Make Your Mark On Fashion
Enter for your chance to win signature boots and accessories from Timberland's Fall/Winter Collection.

The holiday gift-giving season is upon us, but lucky for you, Timberland is the one doing the giving.
Timberland is partnering with influencers who've made their mark on the world of fashion, art and culture including blogger, actress and model, Christina Caradona. Christina is helping Timberland show off their new fashion-forward look – from beautiful leather chukkas to heeled booties. Now it's your turn to do the same.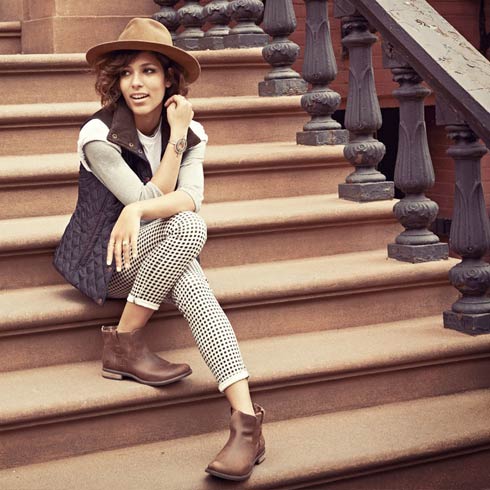 Christina Caradona wearing the Savin Hill Chelsea Boot.
To celebrate these "Mark Makers" and the Timberland Women's Fall/Winter Collection, one lucky reader will receive one of Christina's favorite Timberland pieces from the collection. The Earthkeepers® Savin Hill Chelsea Boot is made with premium full-grain leather, an anti-fatigue footbed for all-day standing comfort and eco-conscious materials such as 100% PET linings made from recycled plastic bottles. Whether you're heading out to impress or to the store for eggs and milk, these boots will keep every girl looking stylish and feeling comfortable.
Complete your winter look with these other adorably cozy accessories from Timberland: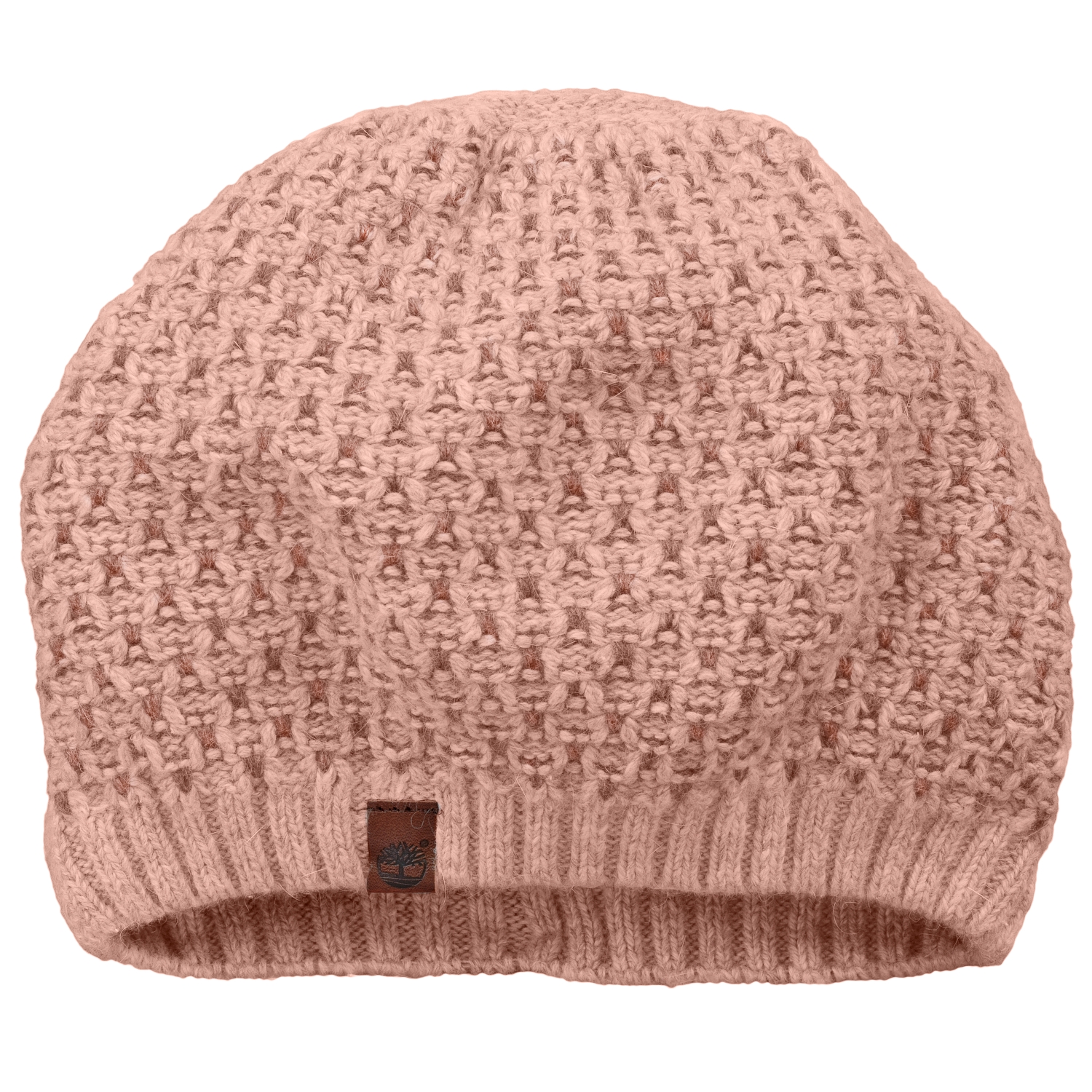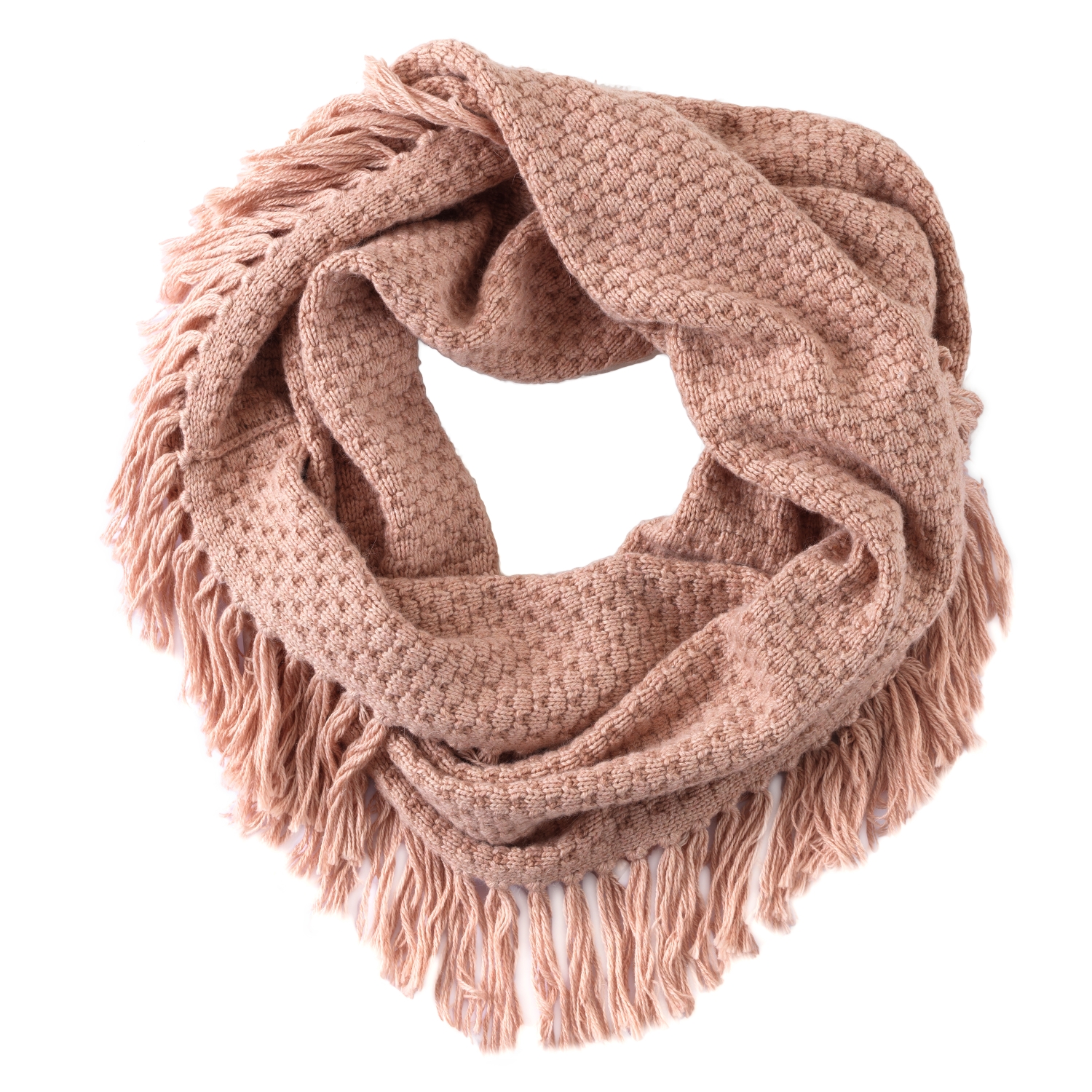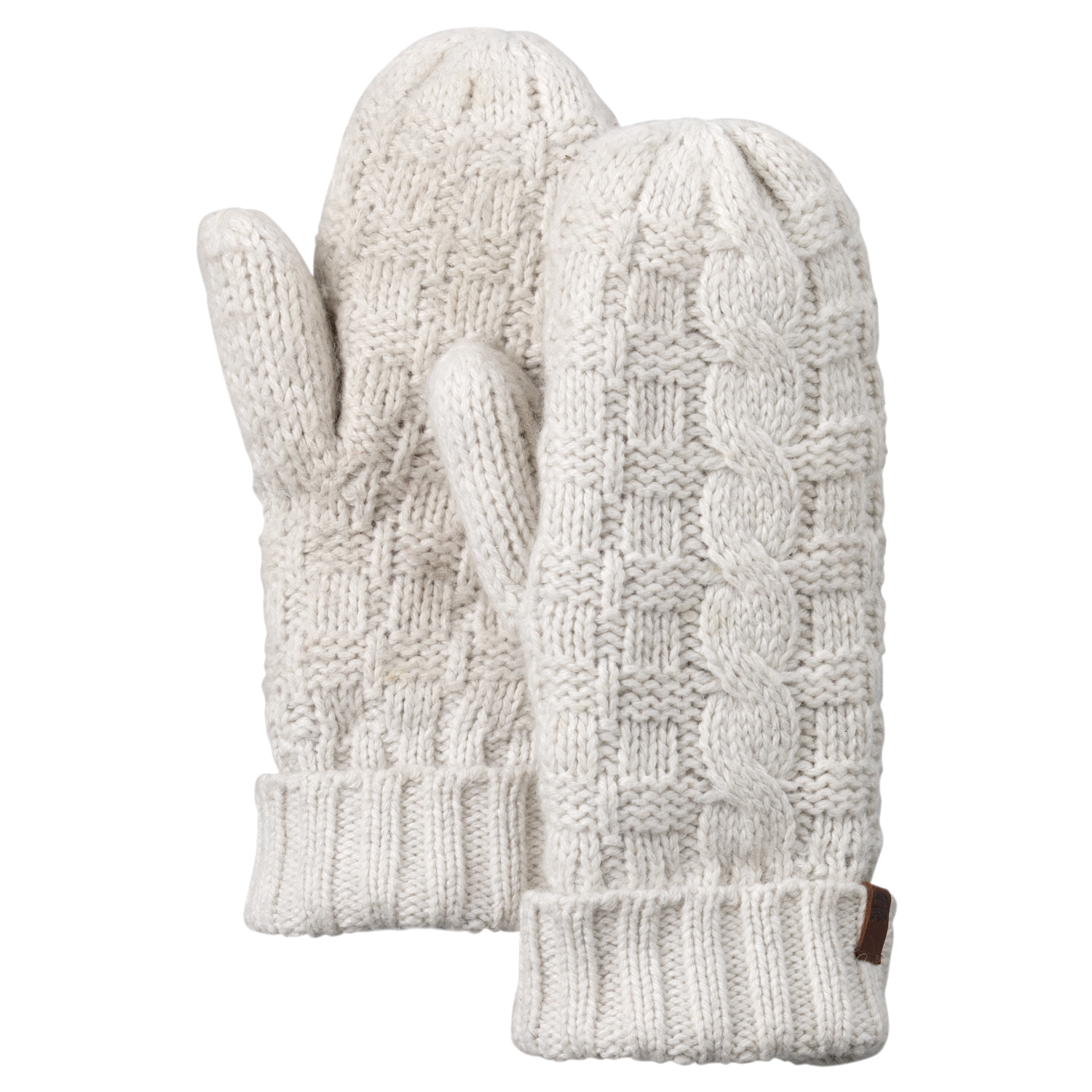 From beautiful leather riding boots to shearling roll-tops, Timberland has versatile pieces for every woman that can withstand the elements. Enter now for your chance to win this look!