Win a date with Vampire Academy's Danila Kozlovsky!
Want your very own date with dreamy Dimitri Belikov from Vampire Academy? Enter now for the exclusive chance to be actor Danila Kozlovsky's date to the Vampire Academy premiere on February 4th in L.A.!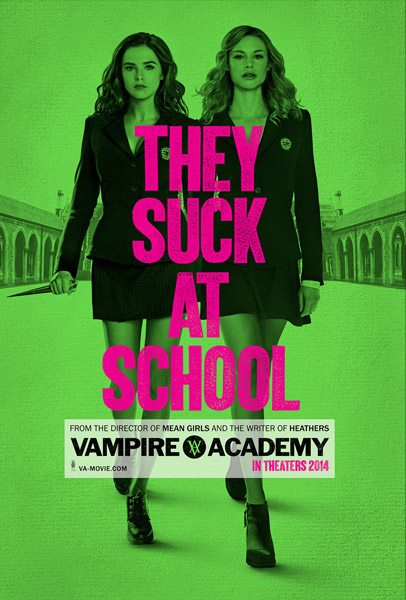 Vampire Academy, the best-selling series of adult paranormal romance novels by Richelle Mead, is hitting Hollywood with the film adaptation of the first book in the series on February 4th. SheKnows is giving one lucky winner the exclusive chance to attend the premiere in Los Angeles with actor Danila Kozlovsky, who plays steamy character Dimitri Belikov, as his date!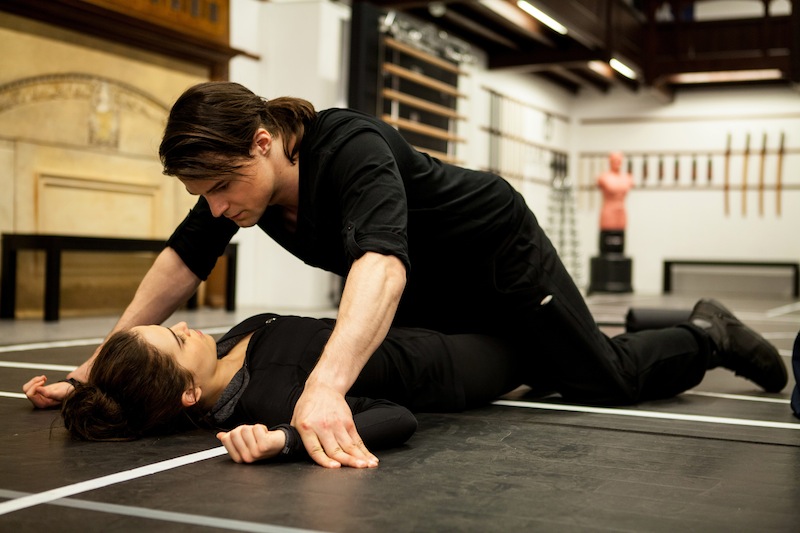 The winner will enjoy a trip to spend two days and one night in Los Angeles with travel and accommodations covered, a night on Danila's arm at the Vampire Academy premiere, PLUS a $250 American Express gift card to get ready for the big night. Enter this giveaway now for YOUR chance to win this once-in-a-lifetime experience!