Hostess with the Mostest
Free Birds turkeys with a cause, Reggie and Jake, may not approve of this giveaway, but with this beautiful table setting from Williams-Sonoma we know you'll be saying mmm.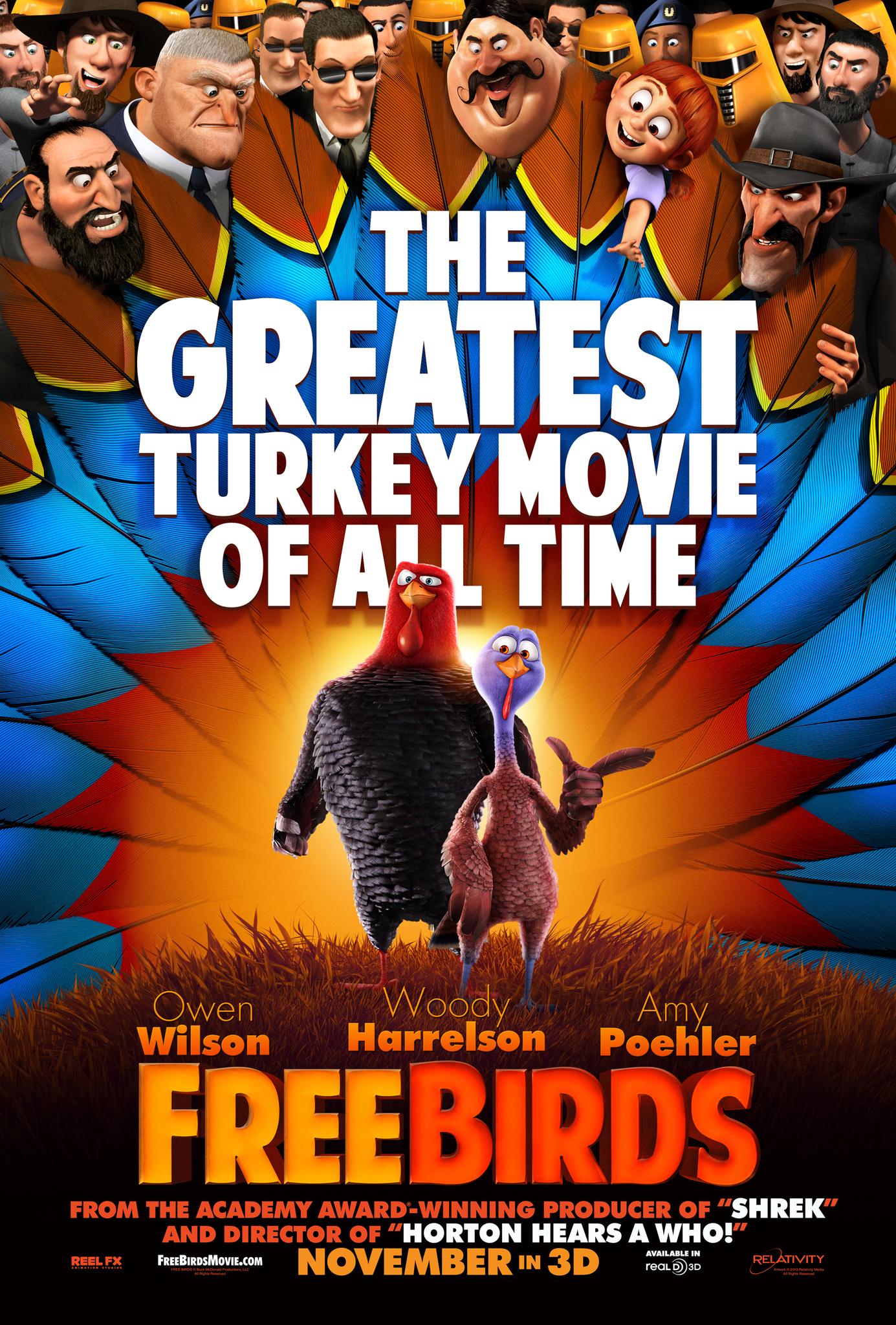 In this hilarious, adventurous buddy comedy for audiences of all ages, directed by Jimmy Hayward (Horton Hears a Who!) and starring Owen Wilson, Woody Harrelson and Amy Poehler, two turkeys from opposite sides of the tracks must put aside their differences and team up to travel back in time to change the course of history - and get turkey off the Thanksgiving menu for good.
That doesn't mean you have to terminate turkey from your holiday table though, and with this giveaway you can have the prettiest holiday table this season no matter what's on the menu! 
Enter this giveaway for a chance to win:
A custom-made Williams-Sonoma table kit, including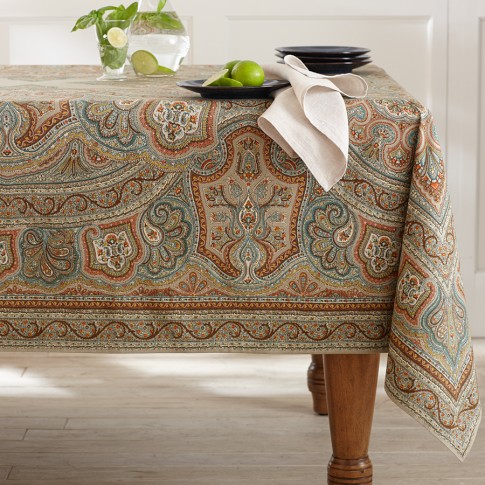 A Free Birds prize pack, including
Backpack
Drawstring Backpack
Mini Light Up Chicks
Turkey Hat
Coloring Wheel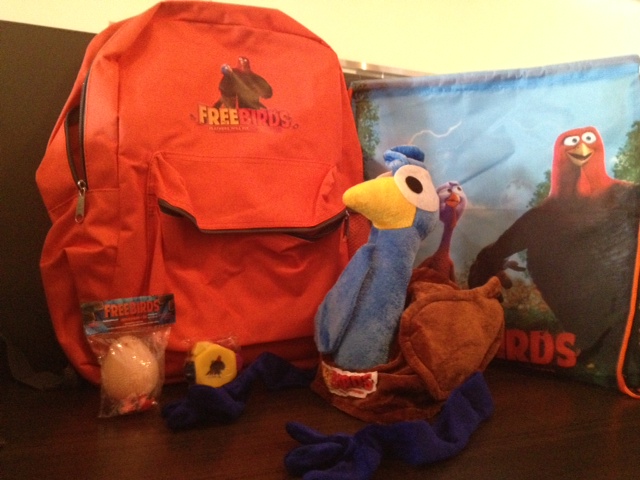 Enter to win, then watch Free Birds - in theaters November 1st - to laugh up a big appetite!