The Award for Best Giveaway Goes To...
The 2014 Golden Globes were filled with laughter, surprises, photo bombs and beautiful people. Be one of the beautiful people too by winning the official celebrity gift bag given to the stars at this year's gala!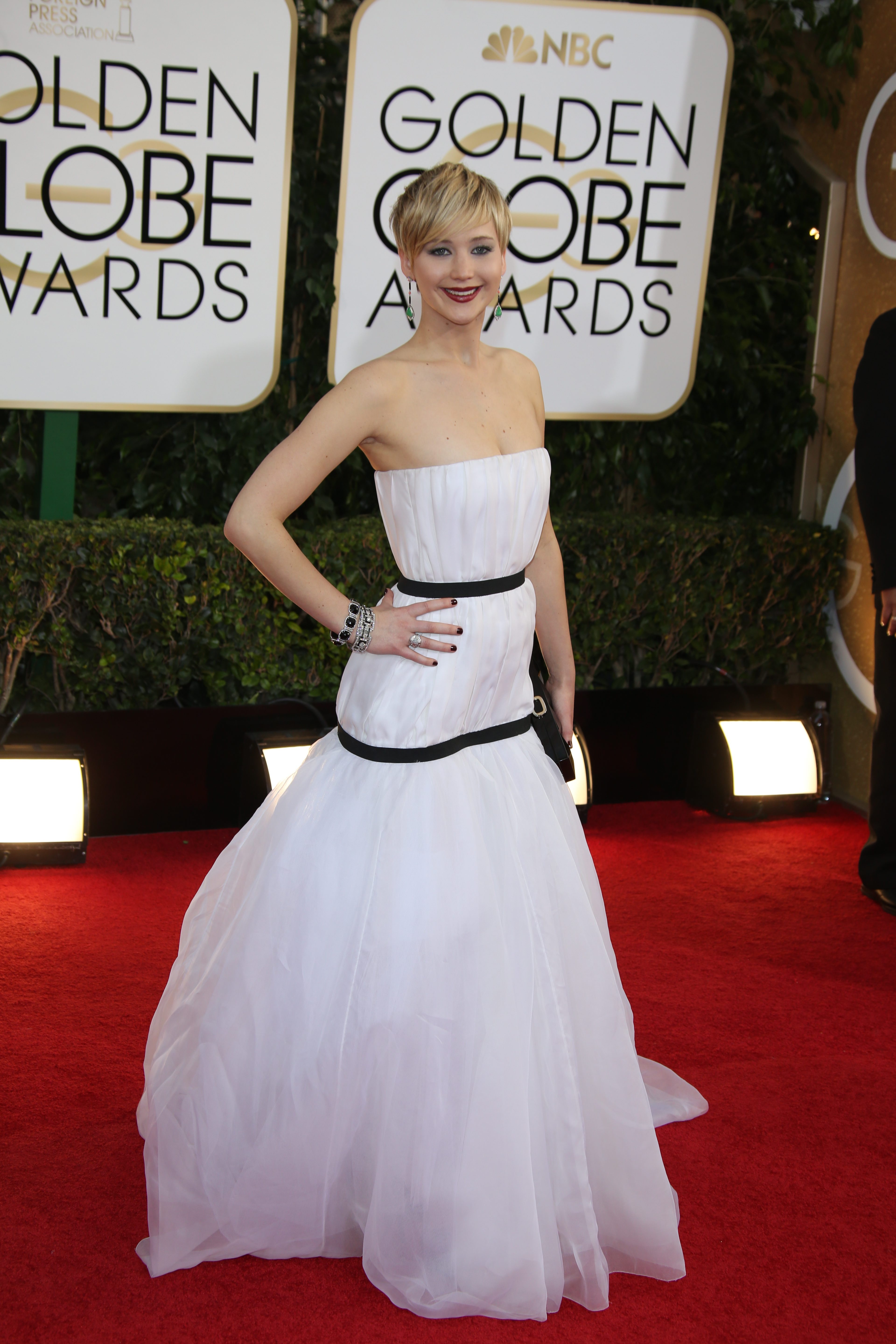 While the internet is busy fawning over Jennifer Lawrence's dress at this year's Golden Globes, you can be entering to win the fabulous gift bag given to this year's stars and get glamorous yourself! Golden Globe winners and celebrities like miss Lawrence, Reese Witherspoon, Naomi Watts, Uma Thurman and more received this glorious gift bag and one was set aside for a lucky SheKnows fan like you.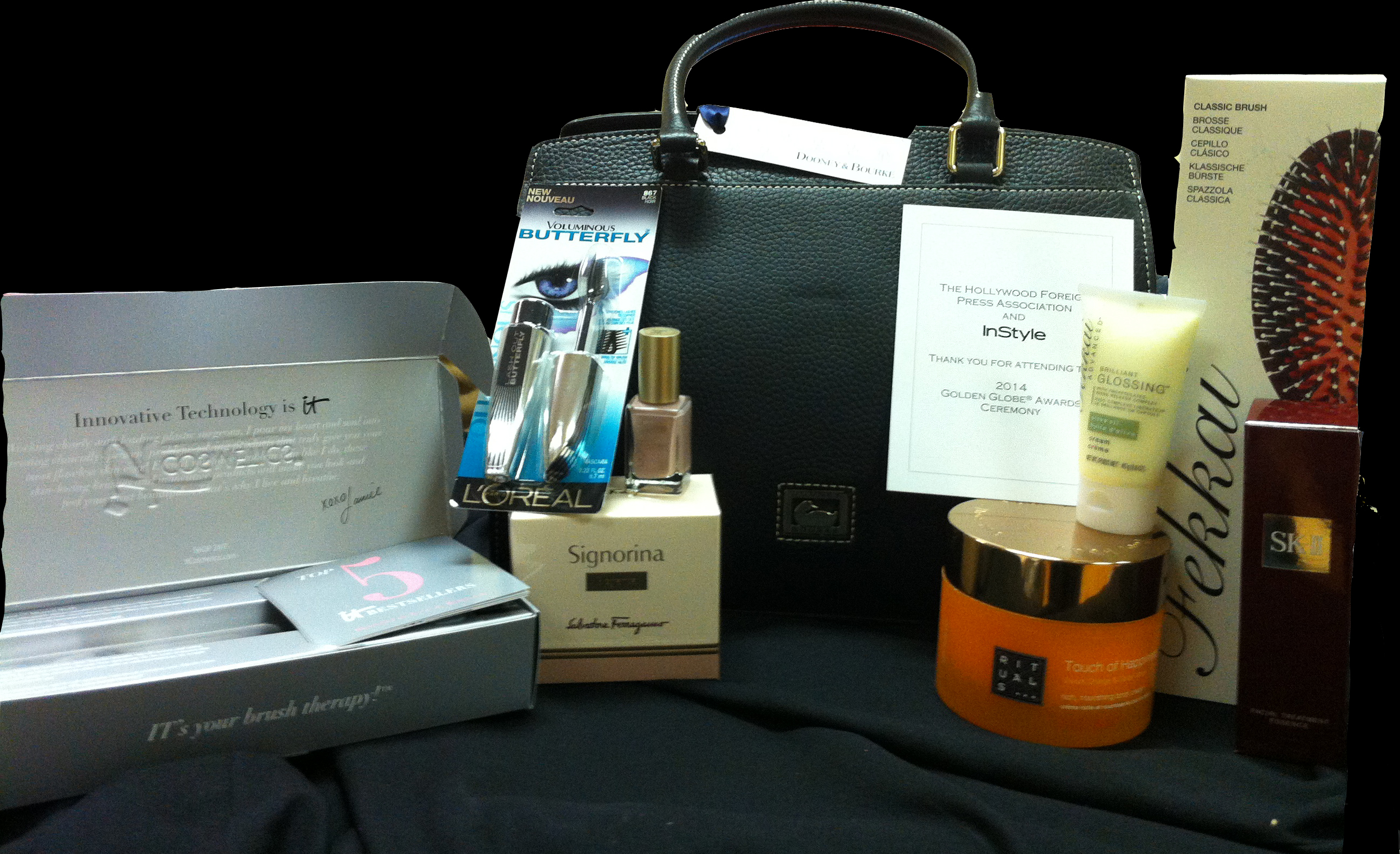 This fabulous Blair Bag by Dooney & Bourke contains the following items:
It Cosmetics Heavenly Luxe Power Brush
Salvatore Ferragamo Signorina Eau de Parfum
Fekkai Classic Brush & Brilliant Glossing Cream
Rituals Skin Care Touch of Happiness Body Cream
SK-II Facial Treatment Essence
L'Oreal Voluminous Butterfly Mascara & Colour Riche Nail Collection Privee
There is only one Official Gift Bag to give away, so enter NOW for your chance to win!