ACA Celebrity Swag
Be as glamorous as a crooning country star by winning the exclusive celebrity gift bag of this year's American Country Awards.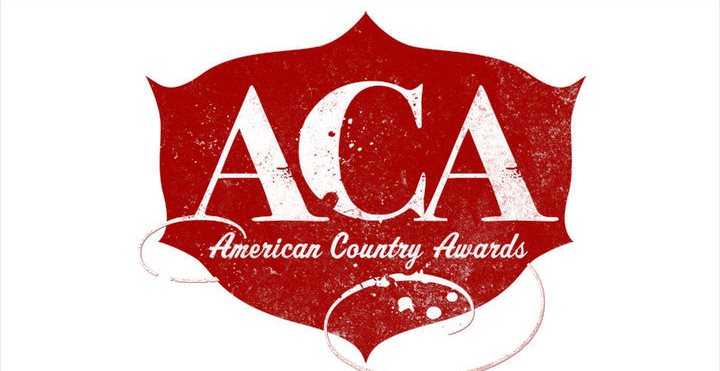 You too can be a star! Enter this giveaway for a chance to win the American Country Awards Official Celebrity Gift Bag by Backstage Creations. This same exclusive swag bag is given to stars like Sheryl Crow, Florida Georgia Line, Kellie Pickler and Olivia Newton-John at this year's awards show!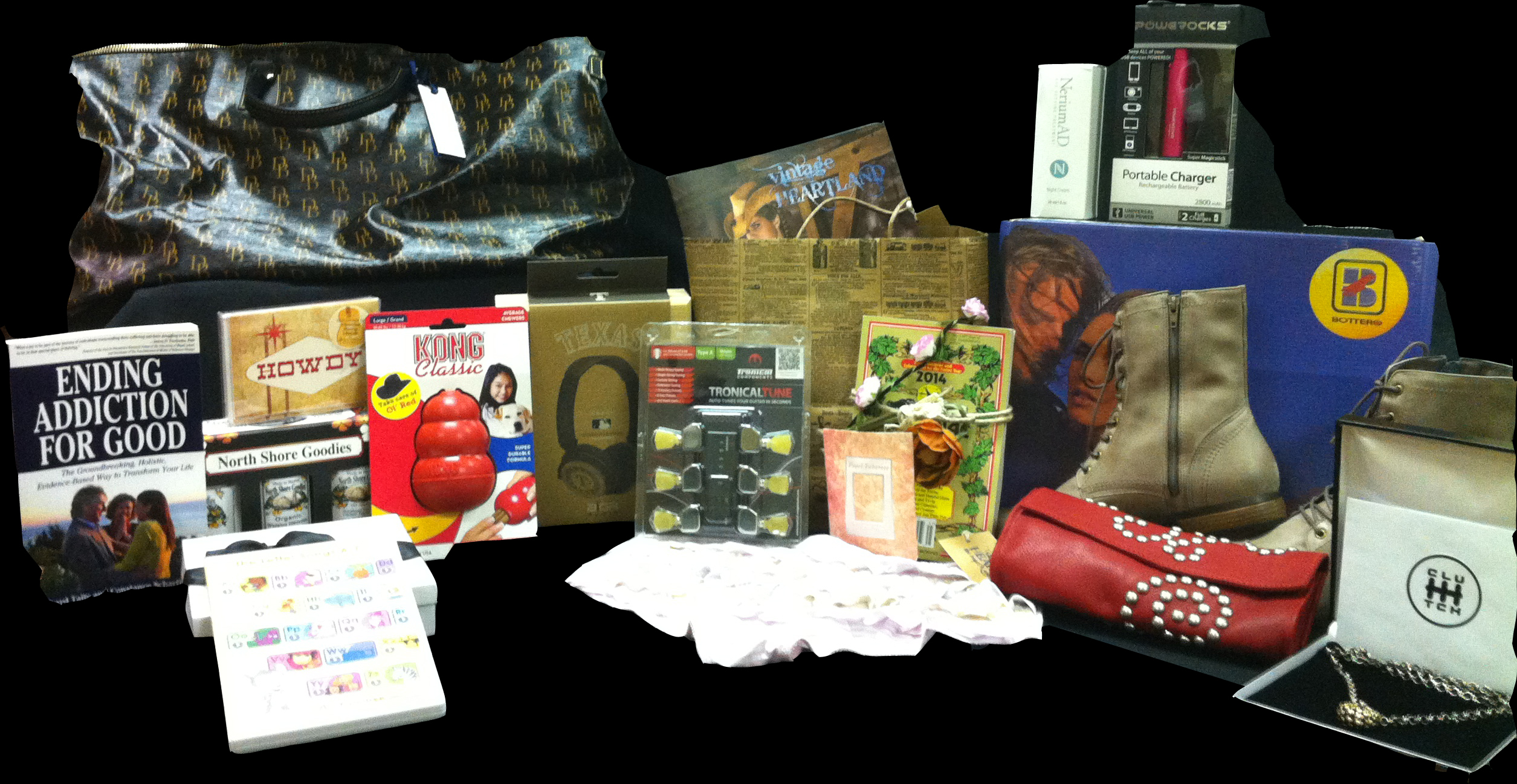 Swag items in the gift bag include:
Enter now, and don't forget to tune in to FOX to watch the American Country Music Awards on December 10th!
Items in photo subject to change based on availability.  Some colors and styles may vary.  Courtesy of Backstage Creations.