Win more bank, give more thanks
Enter for your chance to win a $1,000 gift card today!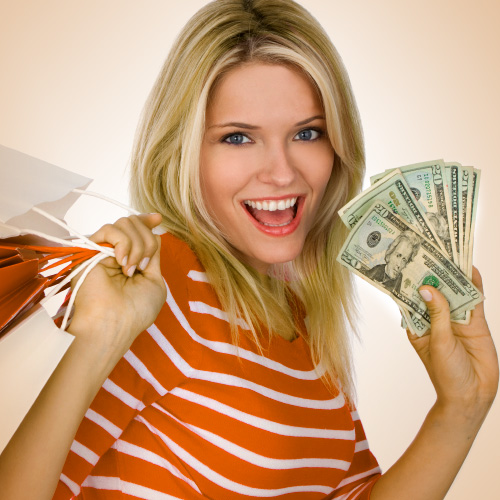 There are so many things to rejoice and be thankful in, especially during the holiday season when we are surrounded by loved ones. Enter to win a $1,000 American Express gift card in the $1,000 Giving Thanks giveaway, and you could use your earnings towards the perfect family get together to show your love and appreciation. Enter today for your chance to win!