gift picks
Get personalized gift suggestions for all your friends!
Click to share, but don't worry! We'll just tell your friends about the tool, not the gifts you found for them!
Sorry, but we couldn't find any Facebook likes for your friend (it's likely because of their privacy settings). In the meantime we've selected a few gift ideas.
Want to personalize the results?
Click here to add interests
.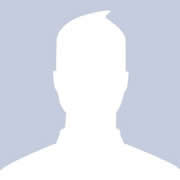 Videos
brought to you
by SheKnows TV