Take a coffee break on SheKnows
A daily coffee run can get expensive, so we're picking up your next cup here at SheKnows.com!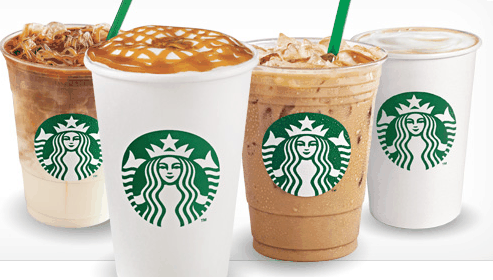 Whether you're a latte drinker or prefer a nice iced tea, sometimes a little afternoon pick-me-up is just what you need to make it through the rest of the day. So a take a break from your e-mail and enter to win a $100 Starbucks gift card today.