Make the most delicious cake pops ever!
Get sweet inspiration and fun baking ideas from Bakerella!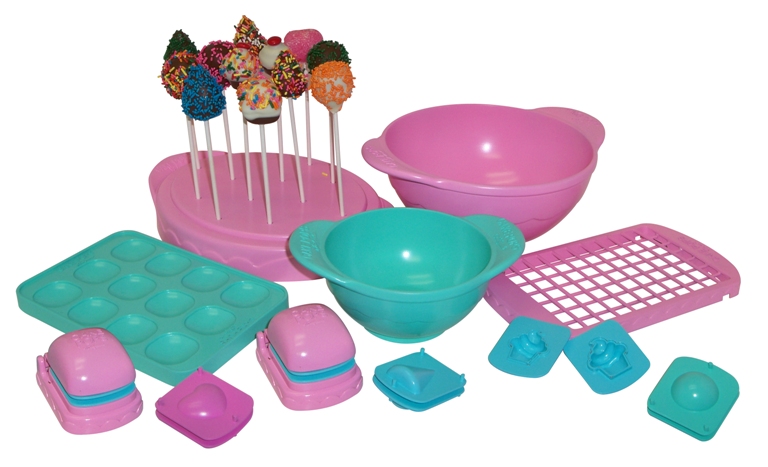 The New York Times bestselling cookbook Cake Pops by Bakerella, published by Chronicle Books, has sold more than 700,000 copies worldwide. Use this Ultimate Cake Pop Set to make the most delicious Cake Pops ever! It's so easy, just use the cake grater, mix it with frosting, mold it into custom shapes, dip in melted chocolate, decorate and BAM your cake pops are ready to eat. Continue the fun with additional sets including Marvelous Mold Expansion set which allows you to make new and scrumptious cake pops and the Super Cake Pop Maker. Recommended age 5 and up. Available at Toys R Us. 
'Like" Bakerella on Facebook
'Follow' Bakerella on Twitter @bakerella
Enter now for your chance to win the Ultimate Cake Pop Set by Bakerella Giveaway!
Entries are unlimited. 
Check out more SheKnows Giveaways!