150 Favorite Southern Recipes
South Carolina, where good food and friends await!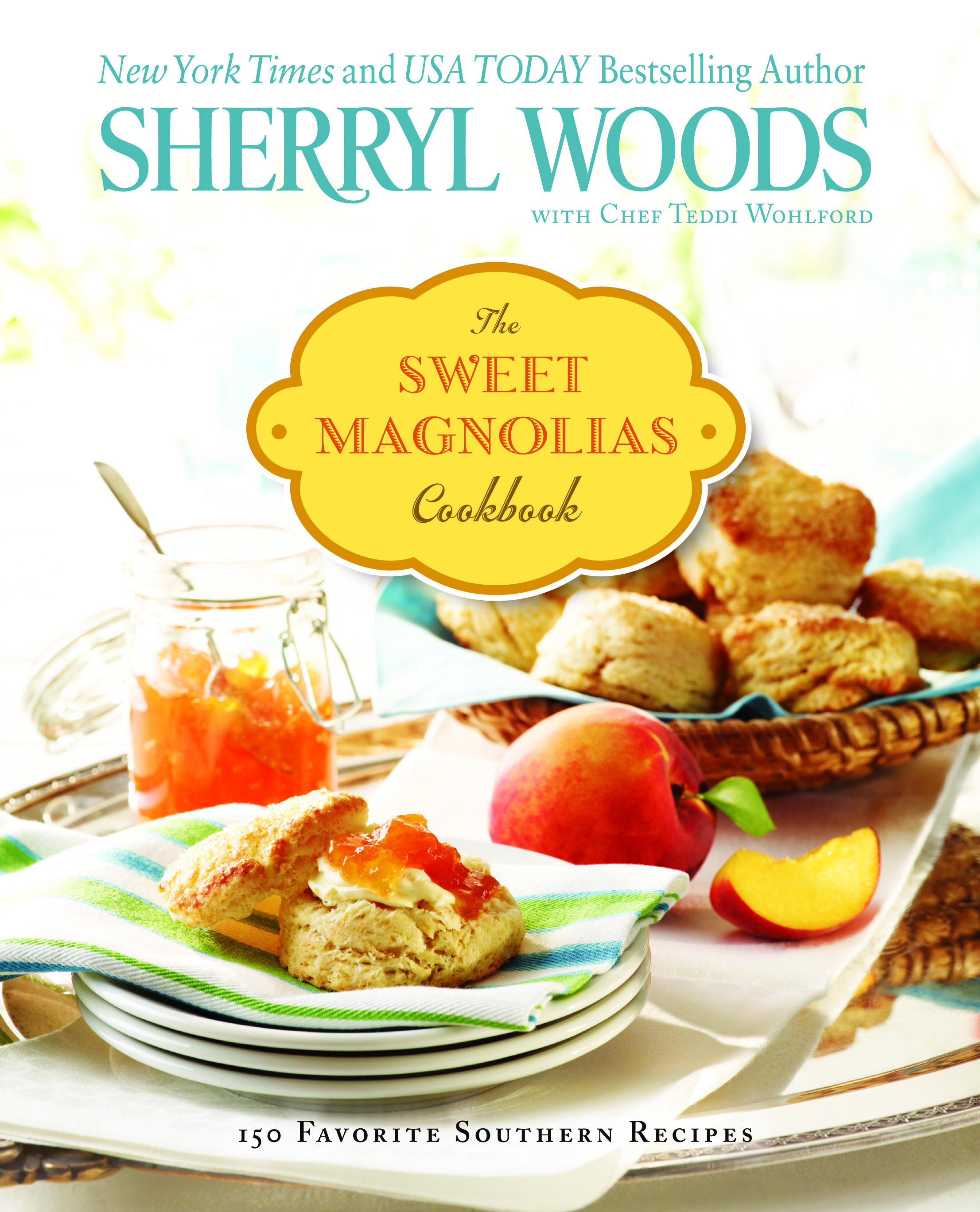 The Sweet Magnolias are childhood friends who have been through it all, and Southern food plays a comforting and celebratory role, from their unforgettable margarita nights to their family backyard barbecues to dining at their favorite local hangout, Sullivan's restaurant. Dana Sue Sullivan, one of the most adored characters in the series invites fans of Serenity—and anyone who enjoys classic Southern food—to join her in touring the fictional town's kitchens while sharing her down-home recipes as well as secrets, stories and snippets of life in Serenity, SC.
Each chapter in THE SWEET MAGNOLIAS COOKBOOK evokes popular places and characters from the series, such as Sullivan's Sunday Brunch, Chef Erik's Decadent Desserts or healthy options from the Corner Spa. Readers will also find Southern classics like fried chicken, grits and gravy, red velvet cake and peach cobbler, as well as a collection of recipes inspired by the Sweet Magnolias:
Enter now for your chance to win The Sweet Magnolias Cookbook Giveaway!
Entries are unlimited!