Give flowers
Enter to win $80 to Teleflora Bouquets!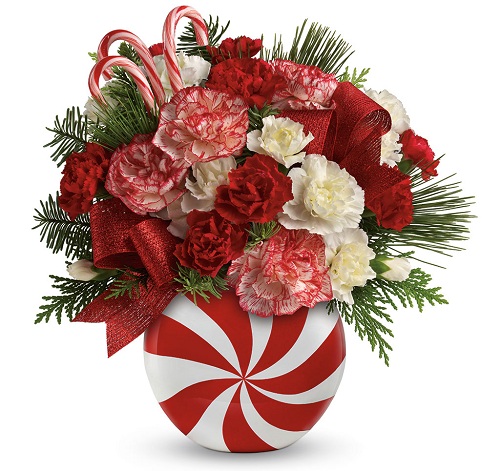 Teleflora brings together the time-honored tradition of sending flowers with the modern benefits of an advanced florist network. By tapping over 15,000 member florists in North America alone, Teleflora offers the kind of personal touches, artistry and expertise you expect from a trusted neighborhood florist—even if that neighborhood is across the country.
Enter now for your chance to win the Teleflora Flowers Giveaway!
Entries are unlimited.