50 Cute and Clever Treats For Every Occasion
Meaghan Mountford is one of Washington DC's most sought-after cookie decorators!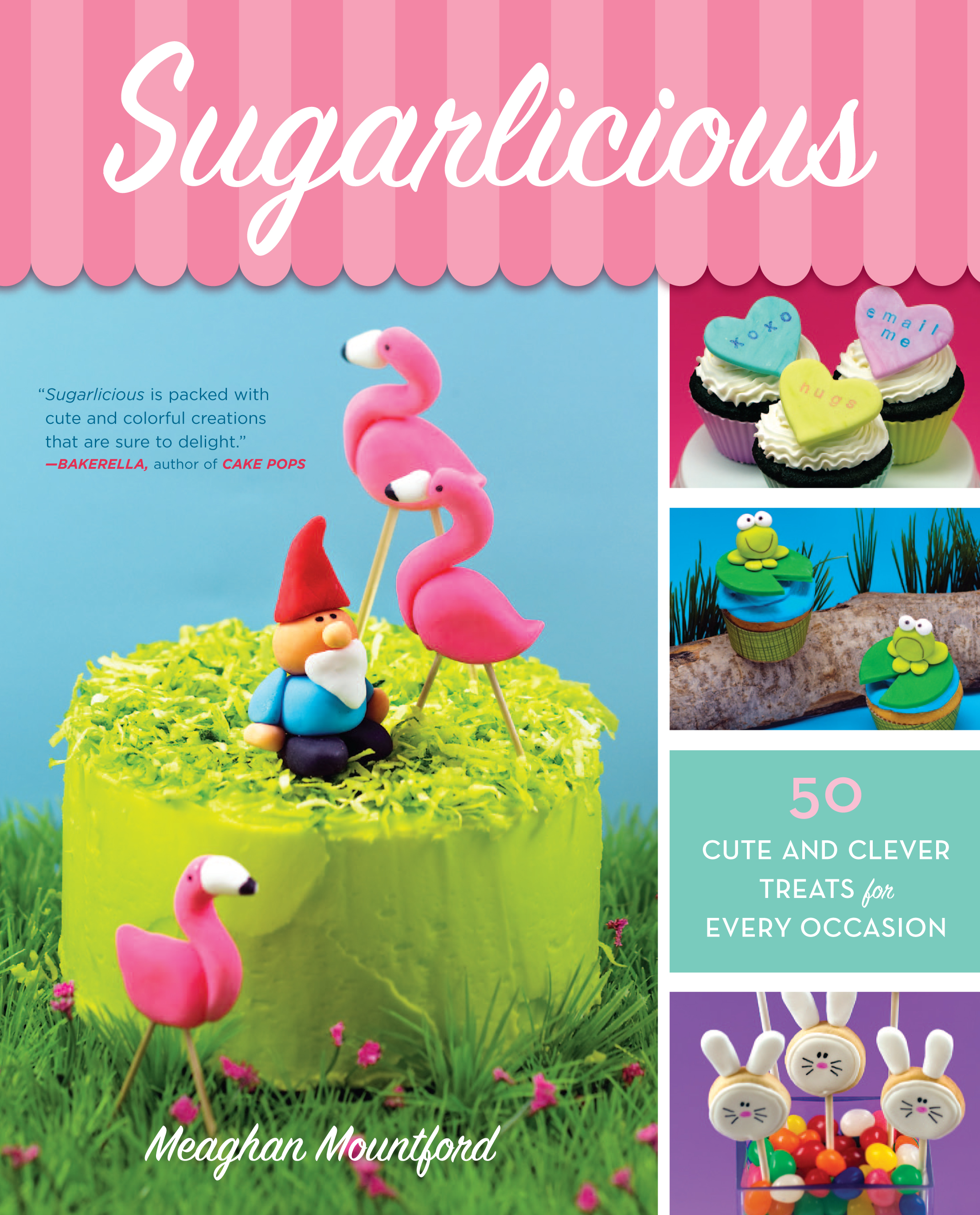 In SUGARLICIOUS: 50 Cute and Clever Treats for Every Occasion, professional cookie decorator Meaghan Mountford shows how anyone can transform drab cookies into glowing planets, plain marshmallows into scary zombies and simple cake pops into blooming flowers.  Full of beautiful photos and drawings, this charming book provides readers with step-by-step instructions to create adorable desserts from affordable and accessible materials.   
Click here for more information!
Enter now for your chance to win!
Entries are unlimited.
PointsandPrizes.com Keyword:SUGARLICIOUS worth 100 points good through 5/6/12. 
Also check out these adorable Lamb Shaped Cake Pops from the book!