America's leading recipe kit service!
Get fresh ingredients delivered to your door every week with HelloFresh!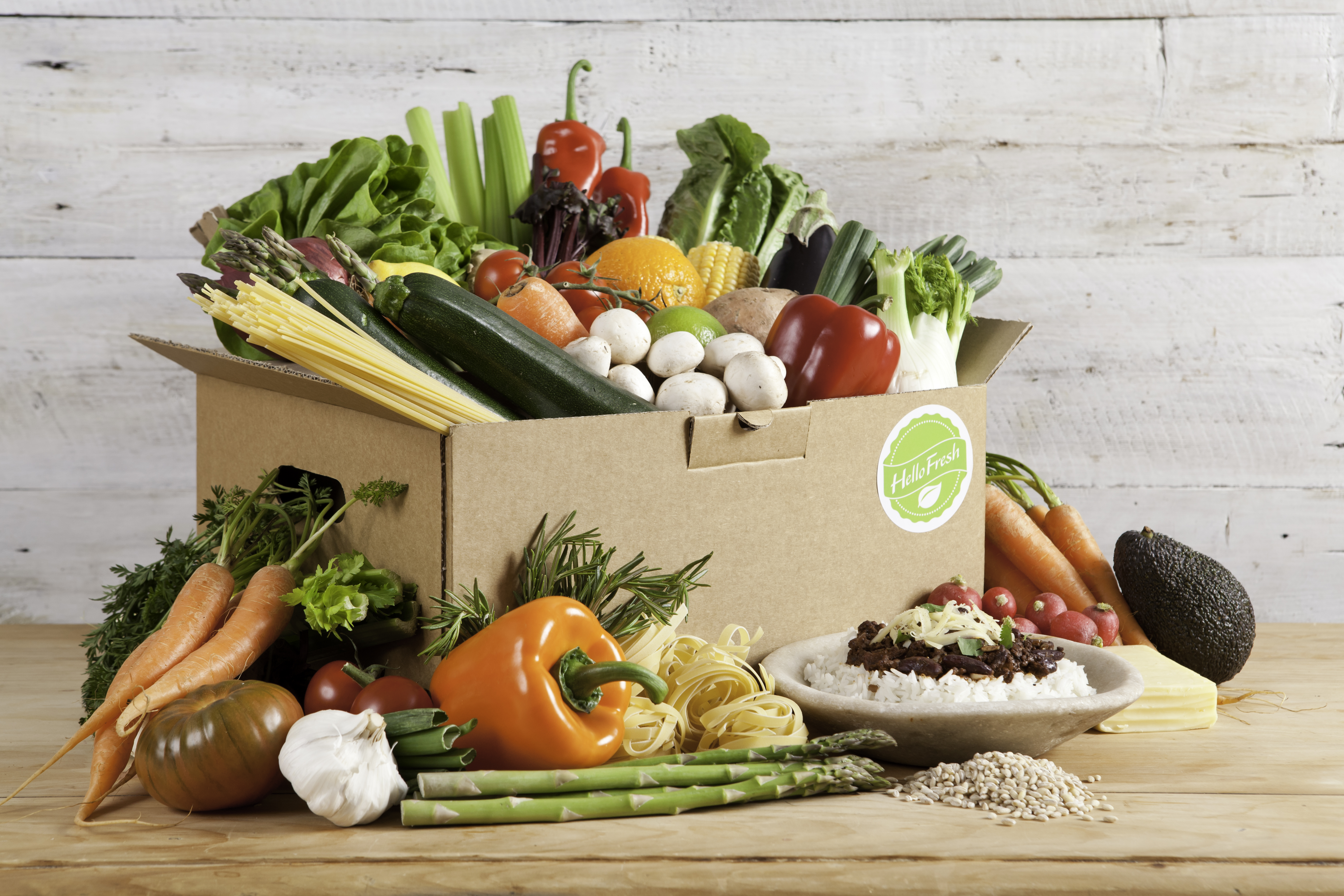 HelloFresh is America's leading recipe kit service that delivers pre-measured ingredients to your home every week, making it easy to discover new ways of cooking fresh meals without wasting time or ingredients. With the average American struggling to find time after work to stay healthy and cook healthy, HelloFresh offers its subscribers:
Recipes developed by award-winning chefs and nutritionists;
Exact restaurant-quality ingredients from family-owned meat, fish and produce suppliers for three generous meals;
Easy-to-follow recipes with step-by-step instructions on colorful, detailed recipe cards;
The choice of three new meal options from a selection of five each week, enabling customers to try different foods and cook exciting options.
Launched in New York in October 2012, HelloFresh aims to provide a healthy, waste-free alternative to grocery shopping and unhealthy, expensive takeout. The service also enables consumers to discover new ingredients and recipes that are easy to prepare in under 30 minutes using just one pot and pan. For more information visit www.hellofresh.com.
*Please note that Hello Fresh is available only in the states listed here. If the winner selected does not reside on one of the 30 states listed or in Canada he or she will receive a $150 cash gift card. 
Enter now for your chance to win the HelloFresh Giveaway!
Entries are unlimited.