The ultimate comfort food
Celebrate national grilled cheese month with these grilled cheese essentials!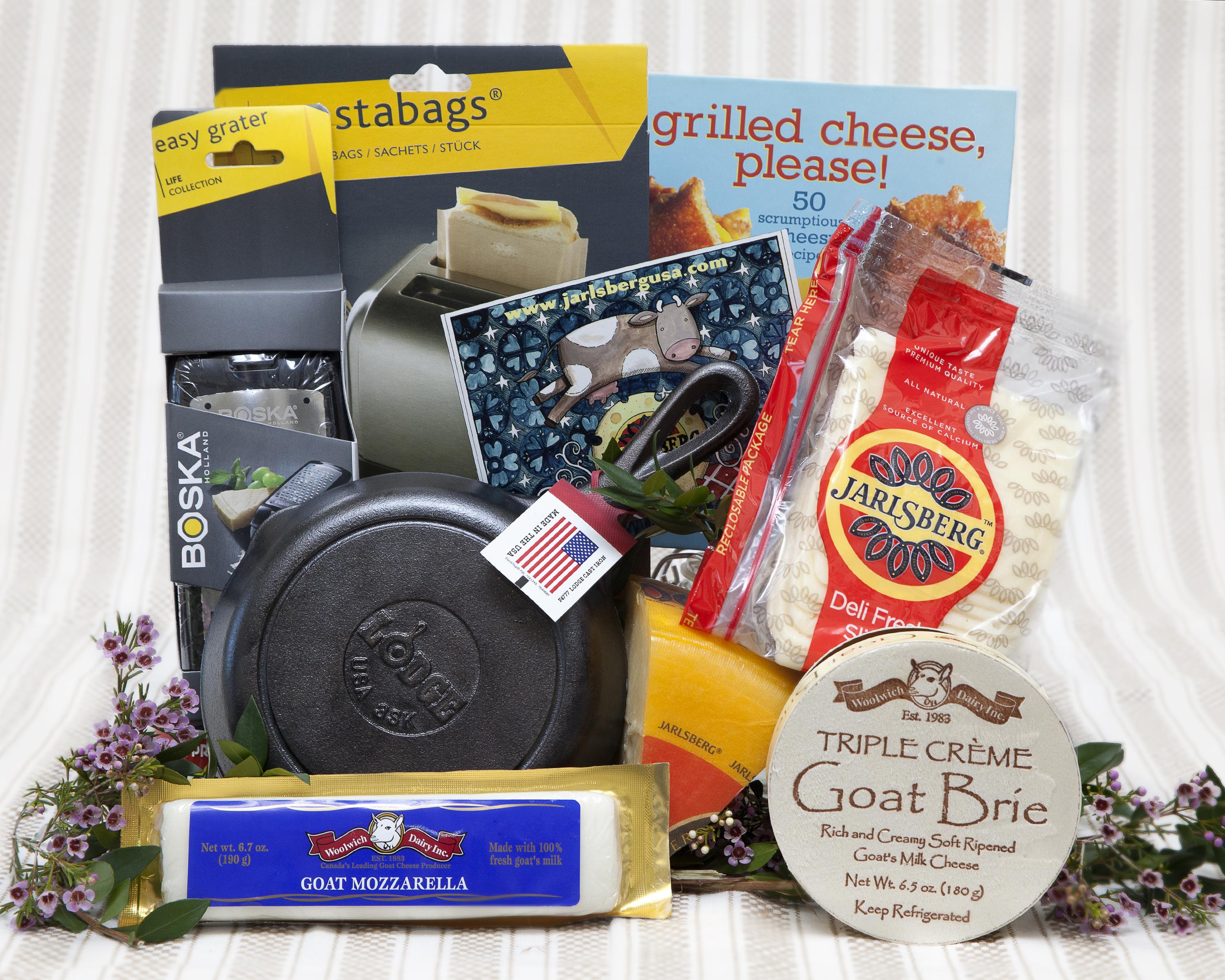 Grilled cheese is the ultimate comfort food, its gooey goodness stoking many nostalgic memories.  Over the years, this humble food has evolved from basic American cheese—served with a steaming bowl of tomato soup—to a countless number of delicious adaptations.  Now that Jessie and Haley of GOURMELT offered up some great tips and favorite combinations—ensuring your grilled cheese making experience is always successful and oh, so yummy!—we'd like to offer this Gourmelt-approved Grilled Cheese Kit giveaway to three lucky winners, that includes:
Click here for more information on the GourMelt Girls and how to make the perfect grilled cheese! 
Enter now for your chance to win!
Entries are unlimited.
PointsandPrizes.com Keyword: GOURMELT worth 100 points good through 5/11/12.