Win a professional bread proofer!
The Brød & Taylor Folding Proofer makes exquisite breads, creamy, homemade yogurt and perfectly melted chocolate!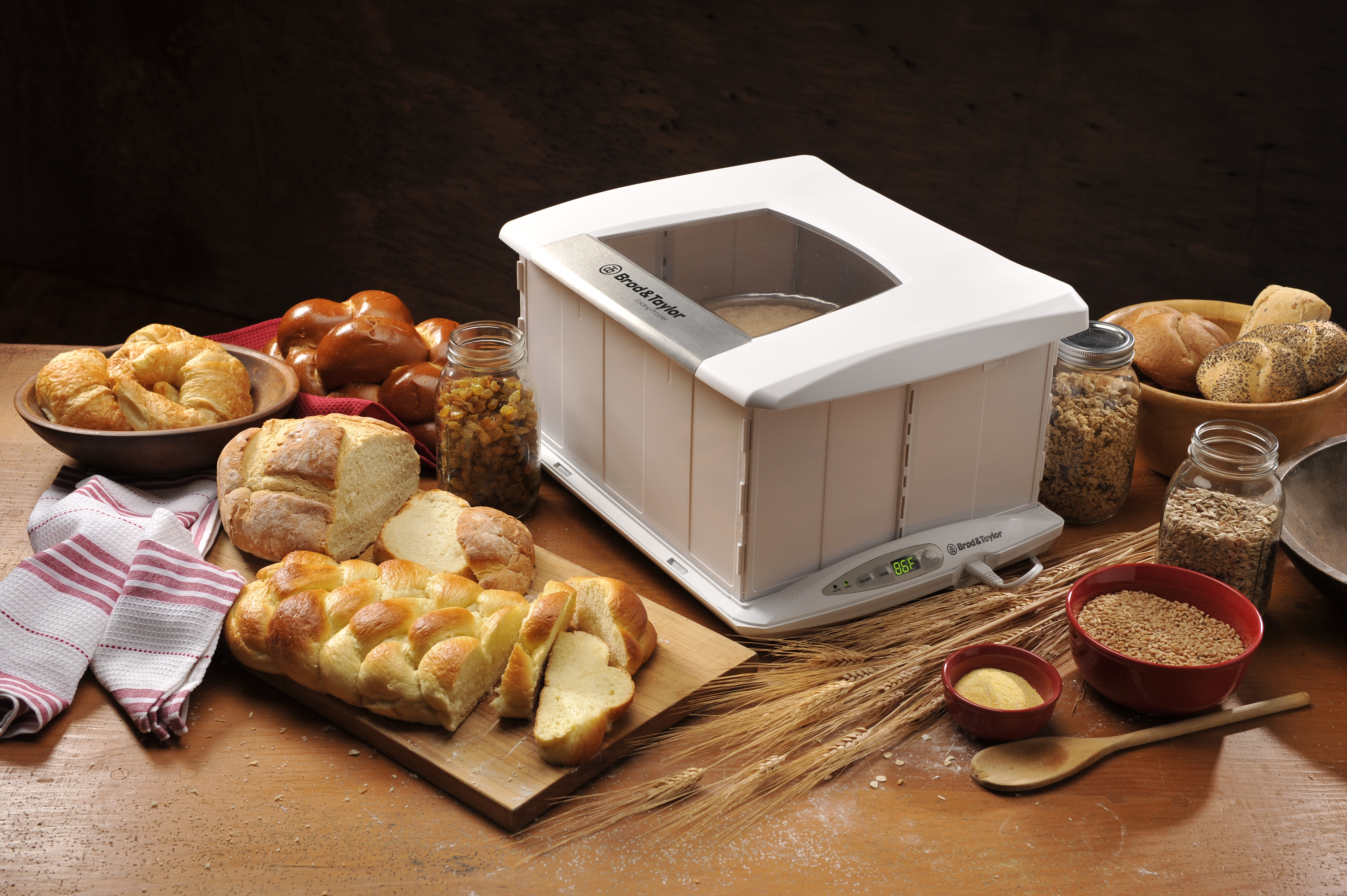 Brød & Taylor's Folding Proofer is making it easy for consumers to bake delicious, artisan breads with healthy ingredients in the comfort of their own home. The proofer gives individuals the same tools and techniques that professional bakers enjoy, most importantly, accurately controlled fermentation and rise temperatures with optimal humidity. As a result, consumers can produce the best flavors from their own sourdough, gluten-free, whole grain or even artisan bread recipes and enjoy them warm, fresh from the oven without relying on high-end bakeries. More than just for bread though, the multi-tasking proofer also enables the creation of creamy, homemade yogurt and perfectly melted chocolate! The proofer even folds flat when not in use for easy storage in even the tiniest of kitchens.
Enter now for your chance to win the Brød & Taylor Proofer Giveaway!
Entries are unlimited. 
Check out more SheKnows Giveaways!