While Mom's celebration involves fancy brunches and elegant tea parties, we think Dad would rather enjoy his day with things like bacon, barbecue and beer! Give him exactly what he wants for Father's Day — a relaxing celebration with good food, family and fun.
Appetizers
Start your meal off with one of these scrumptious and spicy bites.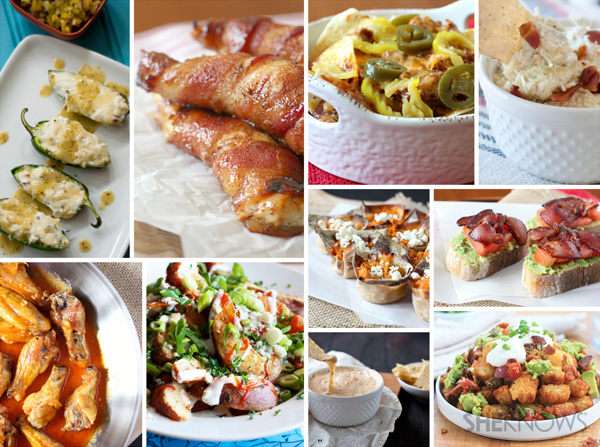 Main courses
This Father's Day will be one meaty affair with these hearty entree options.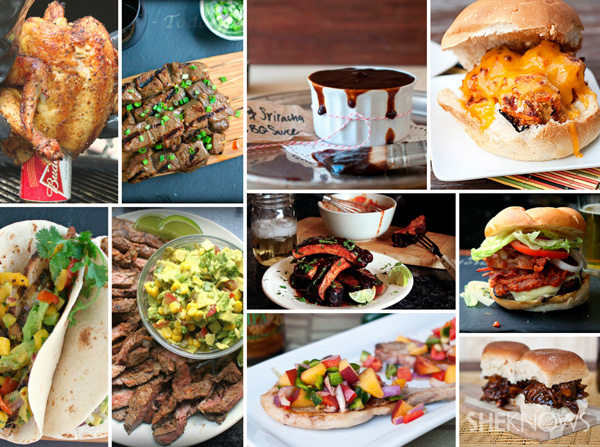 Side dishes
Add one of these tasty accompaniments to your dinner menu.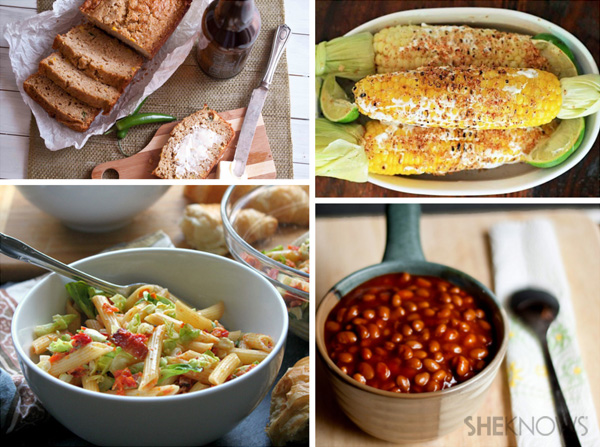 Dessert
Don't forget to save room for dessert! We've got something for everyone here.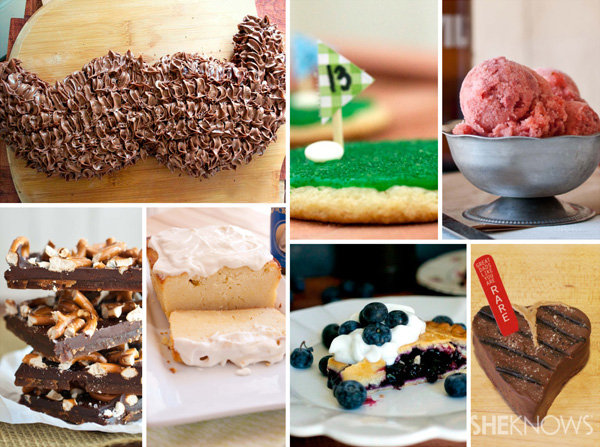 Cocktails
Raise a glass to Dad with one of these manly cocktails.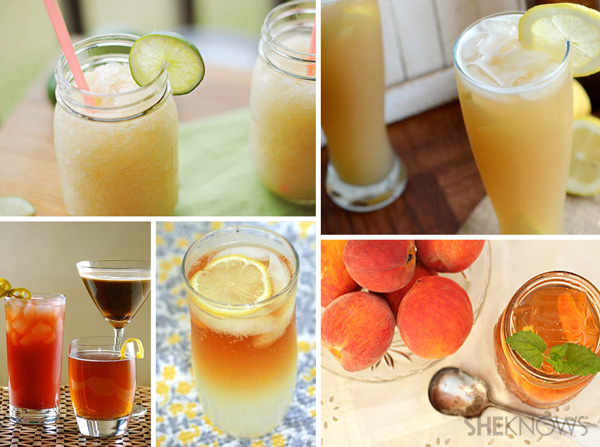 Breakfast
Dad deserves breakfast in bed, too! Surprise him with a decadent morning meal.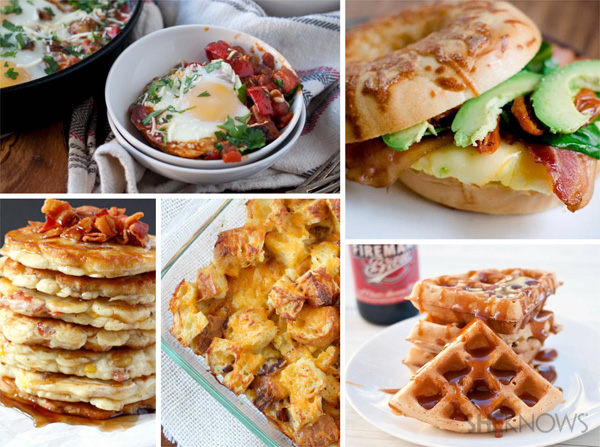 More Father's Day recipes
Healthy and simple Father's Day dishes
Top 21 savory grilling recipes
Father's Day grilling recipes