Australian-style happy hour
Feel like an Aussie when you sip on a shandy — the classic cocktail made with beer and lemonade.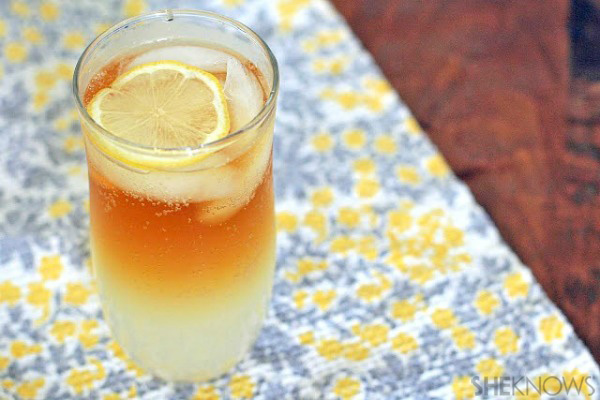 After a long, hot day, this refreshing lemony cocktail hits the spot with just the right amount of sweetness and tang.
Shandy recipe (lemonade and beer cocktail)
Makes 1
Ingredients:
2 tablespoons lemon juice
1 tablespoon sugar, or to taste
3/4 cup water (or sparkling water for more fizz)
3/4 cup beer
Ice
Lemon slices for garnish
Directions:
In a tall glass, combine the lemon juice, sugar and water. Stir to combine and dissolve sugar.
Fill the glass with ice, then pour the beer over the lemon mixture and stir gently to combine. Garnish with lemon slices, if desired.
More Daily Flavor
Papaya, pineapple and ginger cooler
Spicy blood orange and whiskey cocktail
Rhubarb and ginger mojito