Sit back, relax and enjoy the sips and sounds of summer.
1
Malibu black cocorinha recipe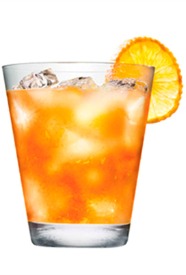 Ingredients:
1 part Malibu Black
1/2 orange, quartered
1/2 lemon, quartered
1/2 part simple syrup
Crushed ice
Directions: 
Muddle chunks of lemon and orange in a rocks glass.
Pour in Malibu Black and simple syrup.
Fill with crushed ice.
Garnish with fruit.
2
Malibu red margarita recipe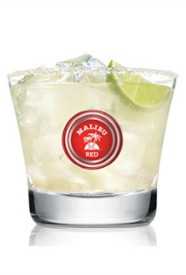 Ingredients:
2 parts Malibu Red
1 part lime juice
1 part agave syrup
Ice
Directions:
Fill a glass with ice and pour in all ingredients.
Garnish with a squeezed lime wedge.


3
Malibu spiced lanai bound
Avoid the hangover all together by adding coconut water to your drink, which will hydrate you without the added sugar and carbs of sports drinks.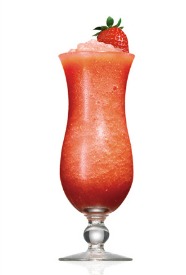 Ingredients:
1.5 parts Malibu Island Spiced
4 strawberries
6 parts coconut water
Strawberry garnish
Directions:
Add all ingredients to the blender.
Add 1 cup of ice.
Blend until smooth.
More summer drink recipes
Blood orange frozen sangria
Homemade sweet and sour bar mix
Blood orange and whiskey cocktail