Cheers To Summer!
These cocktails are just one of the reasons we love summer. Beat the heat with these 12 refreshing cocktails, perfect for sipping in the sun.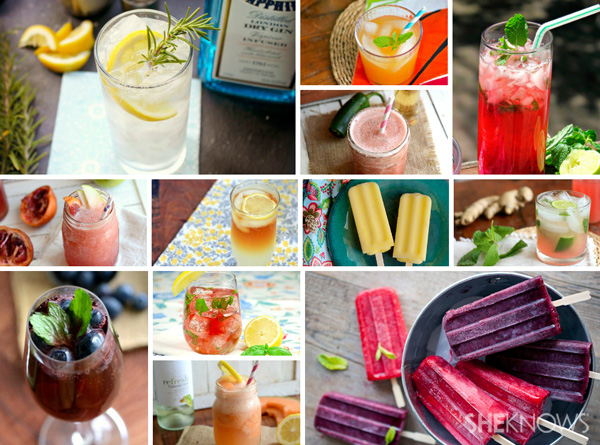 When the summer sun gets too hot, sit back, relax and cool off with one of our favorite cocktails. Whether you're craving sangria, a fruity cooler, a minty mojito, something with a little fizz or an adults-only Popsicle, we've got you covered as you raise a glass to summer.
1
Frozen blood orange sangria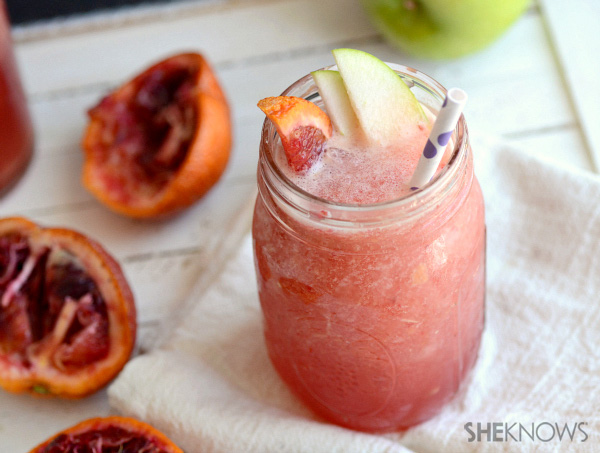 Sangria is a popular summertime cocktail, but we've changed it up a bit and made it even more refreshing. This frozen version will cool you off in a hurry.
2
Fresh cantaloupe sangria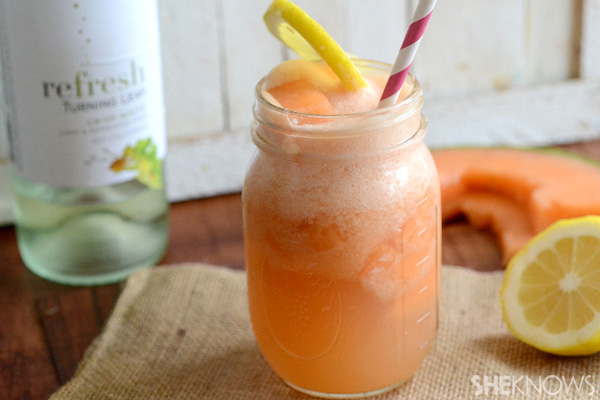 Take advantage of the fresh fruit available during the summer months and use cantaloupe puree in your white wine sangria.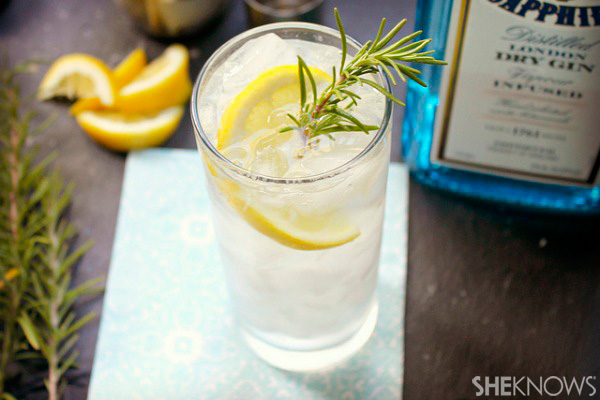 The herbal essence of gin pairs beautifully with homemade rosemary simple syrup for a bright cocktail.
4
Basil lemonade rose wine cocktail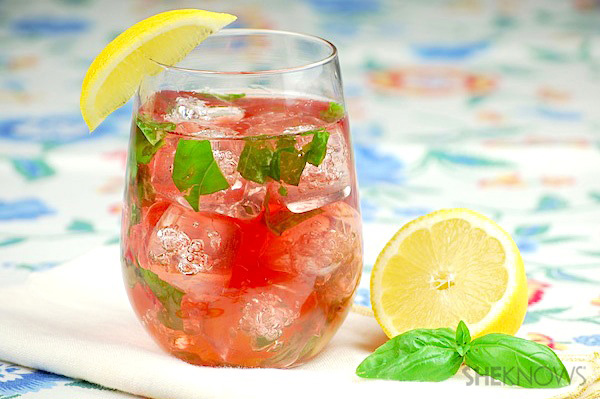 Turn a bottle of rose into a delicious pitcher of cocktails by adding citrus vodka and fresh basil.
5
Rhubarb and ginger mojito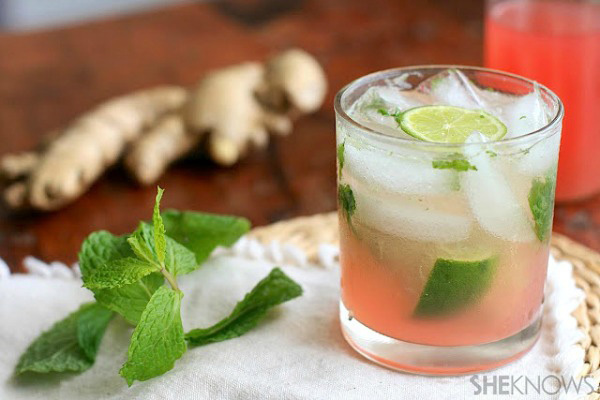 Forget the pies — use your rhubarb to make this seasonal mojito with a hint of ginger.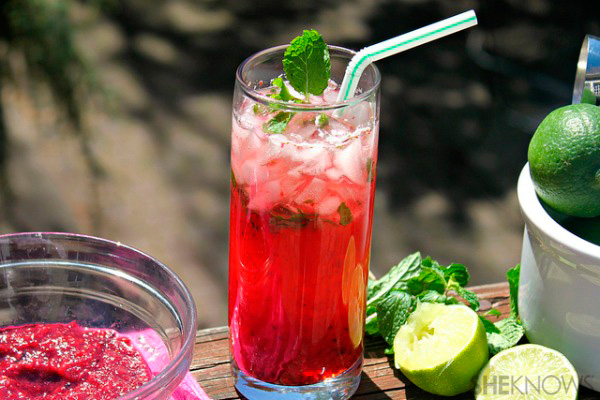 This gorgeous berry-hued mojito is a fun twist on the classic rum cocktail.
7
Papaya, pineapple and ginger cooler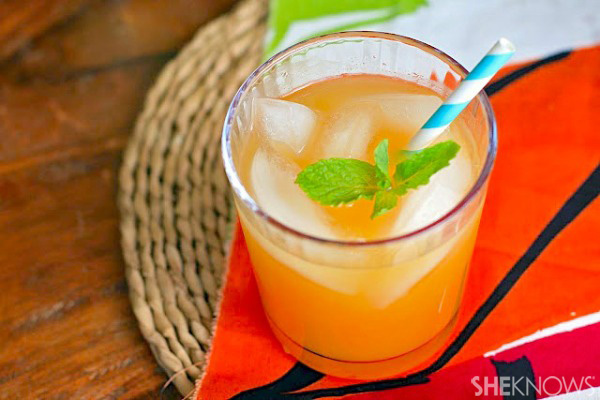 Feel like you're basking in the tropical sun with a Hawaiian-inspired fruity cooler.
8
Watermelon and jalapeño margarita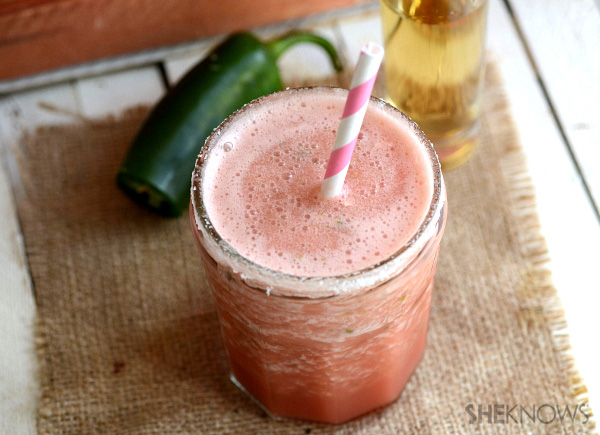 Some like it hot and that's exactly what they'll get with this spicy margarita, perfect for any summertime fiesta.
9
Blueberry bliss Bellini
Nothing says brunch like Champagne and this blueberry Bellini is a nice change from the standard mimosa.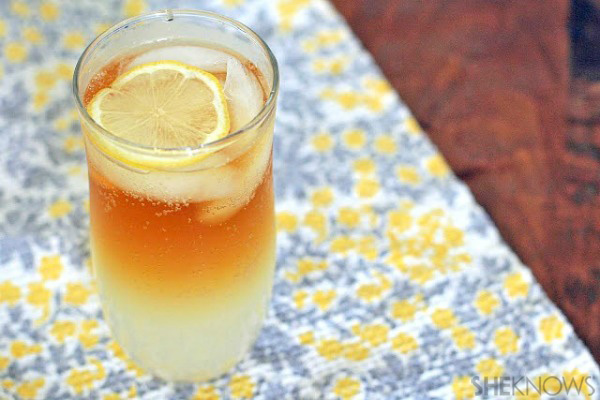 Host an Australian-style happy hour with a tall, cold lemonade beer cocktail.
11
Summer berry mojito poptails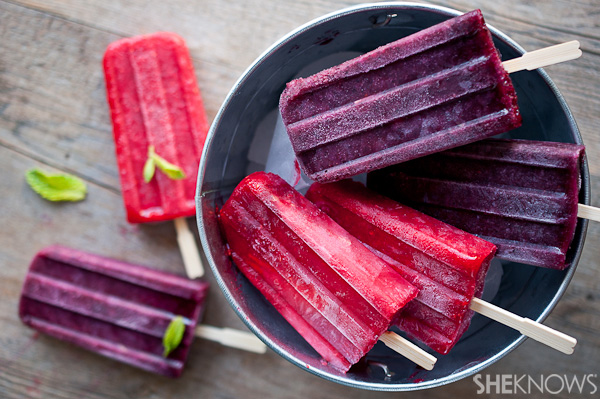 Freeze your mojitos so you can eat your cocktails, too. Just make sure the kids have their own nonalcoholic version.
12
Frozen pina coladas on a stick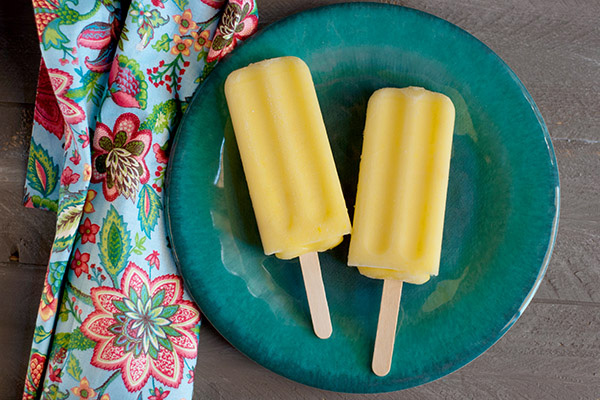 Pina coladas are the perfect way to cool down and these ice pops will whisk you away to paradise with one lick.
More refreshing cocktails
3 Unique margarita recipes
Spicy blood orange and whiskey cocktail
3 Fruity sangria recipes