Fish For A Compliment
Fish and seafood can be used in every type of cuisine from Italian to Mexican, American to Asian and everything in between. Here are 12 unique and delicious recipes using this versatile protein.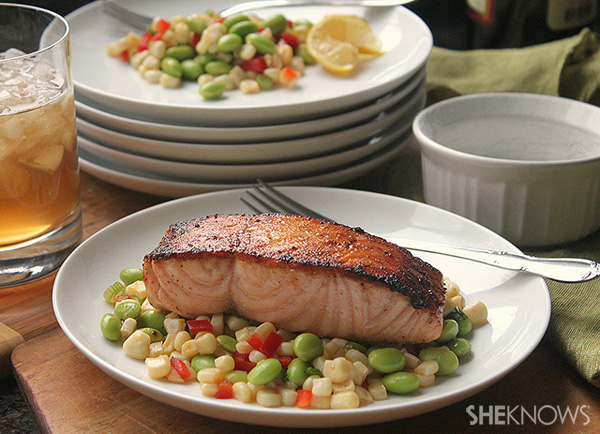 Low in calories and carbohydrates, fish is the perfect choice for the health-conscious. You can add fish to pasta, sandwiches, tacos and stir-frys or just eat it on its own. You'll never run out of ideas!
Whether you catch your own fish or frequent your local fish market, these meals are perfect for a simple weeknight dinner or impressing picky guests.
More about fish
Why you should eat fish when pregnant
Health benefits of tuna
Why kids should eat seafood