Off to the races!
This year, don't watch the Kentucky Derby with a tired cocktail.
Change it up with one of these creative julep recipes instead.
It is traditional to drink a mint julep during the Kentucky Derby because it contains Kentucky bourbon. But we're adding a little bling with fruity and seasonal varieties!
Fruity juleps for your sweet tooth
Add a sugary touch to your favorite Kentucky Derby cocktail by adding fruit juice.
Mocktails for the kiddos
The fun doesn't have to end for the kids or those choosing not to partake.
They can enjoy the festivities too with a few sparkling mocktails.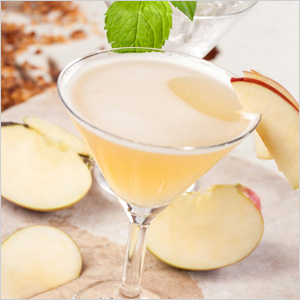 Apple julep
Let the kids root on their favorite horses with this fruity mocktail.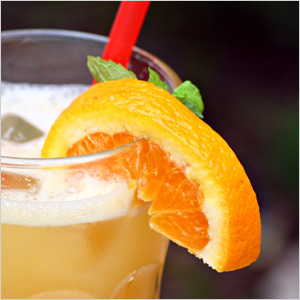 Citrusy virgin julep
Sip this bubbly virgin drink that is kind of healthy too (hey, it has fresh-squeezed oranges!).
Herb-scented juleps
You can make your own rules when it comes to cocktails,
so forget the mint and use these herbs instead.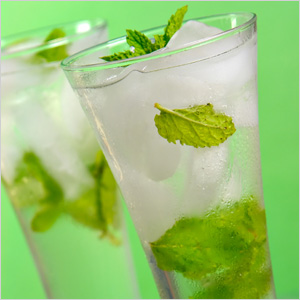 Basil julep
Skip the mint and use aromatic basil instead in this simple recipe.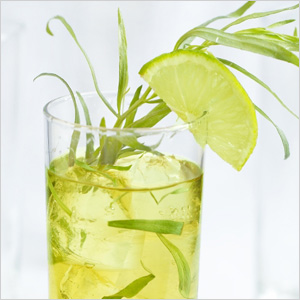 Tarragon julep
Mint isn't necessary in this savory julep with a hint of pepper and pine.
Seasonal juleps for all year-round
There's a julep for all seasons!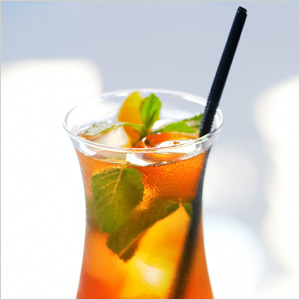 Cool summer julep
White wine and peach liqueur create a refreshing drink on a warm evening.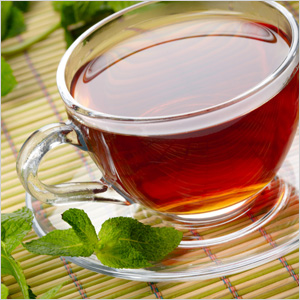 Warm winter julep
Sip this warm julep containing peppermint tea on a cold day.
Juleps with different liquors
You can still enjoy these versions of a julep if you're not a bourbon fan.
More Kentucky Derby julep recipes