(page 2 of 2)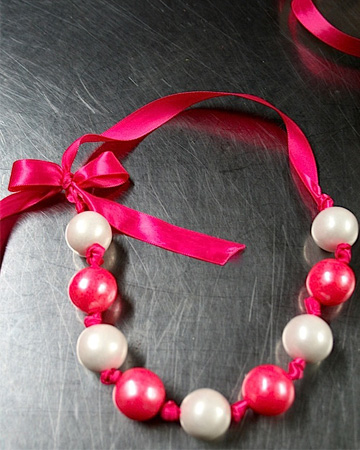 As much fun to make as they are to eat
This Valentine's Day, get creative with candy! These sweet treats are fun to make and even more fun to eat.
If you miss those candy necklaces you wore as a child, you'll be glad to know there's a grown-up version. Not only is this necklace fashionable, but it will satisfy that gum craving, too.
Valentine gumball necklace
Supplies: 
Pink, red or white shimmer gumballs
Wooden skewer
Large doll needle
Ribbon (thinner, nonwire ribbon is best)
Directions:
Slowly puncture a gumball with the doll needle, making sure you hold it tight to prevent cracking. Push the needle about halfway through the gumball and remove it.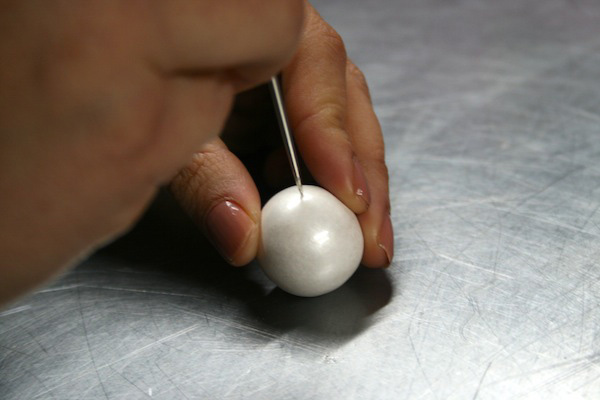 Use a wooden skewer to carefully widen the hole made with the doll needle. Turn the gumball over and repeat on other side, making a hole that goes completely through the middle.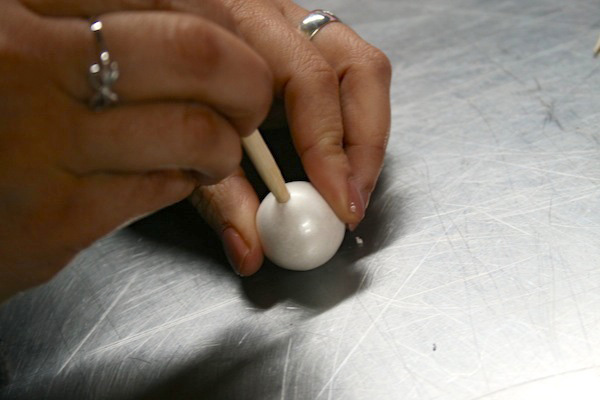 Thread the ribbon through a doll needle and begin stringing each gumball onto the ribbon.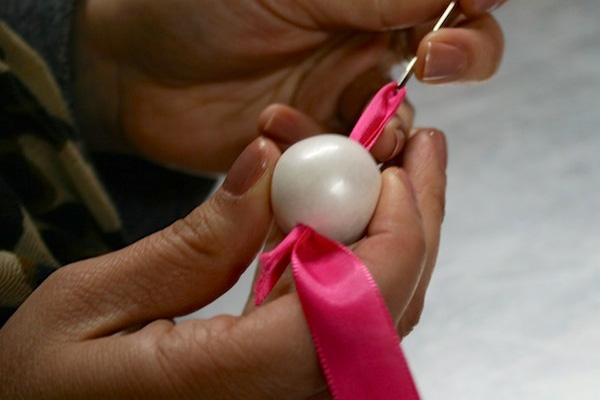 4
Tie knots to secure gumballs
Tie a knot after each gumball. Repeat with as many gumballs as you like to make desired length.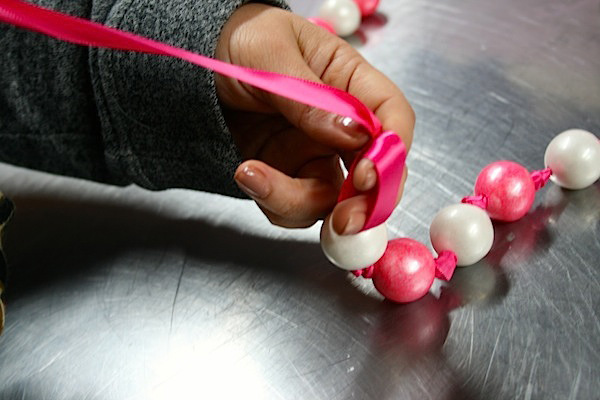 Tie a bow with your ribbon as its closure and trim ribbon as needed.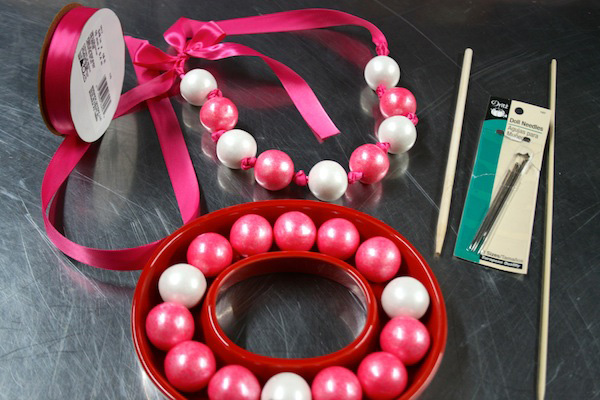 About the author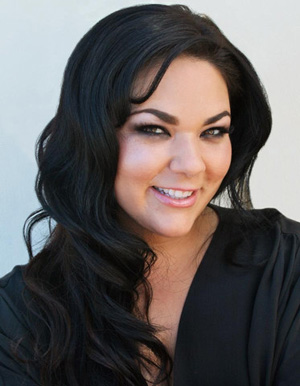 Jackie Sorkin is the highly sought after "Candy Queen" and international event planner. Founder and CEO of the global brand Hollywood Candy Girls, Jackie is best known for her creative, Willy Wonka-esque approach to candy and design. Her signature bubbly personality and production style breathe life in the candy dreams of her clients. She is well known for mastering weddings, corporate events and celebrity-driven parties. Her clients include: OWN-The Oprah Winfrey Network, Pepsi-Co, Warner Music, Epic Records, Morongo, The American Cancer Society, Sephora, American Idol, FOX, Samsung, The Resort at Pelican, Hilton, The Four Seasons, Ritz Carlton, Girl Scouts of America, BCBG Max Azria and countless others.
She headlined her own series Candy Queen for TLC and continues to appear in top-tier media as the master of entertaining; Good Morning America, MTV, Latina, Hollywood Reporter, Los Angeles Times, Univision, Telemundo, Perez Hilton TV, etc. In 2013 she launched Taiwan's premiere, original Candy Art Gallery, recreating art masterpieces, famous landmarks, a complete circus and fairy-tale fantasyland, using only tiny pieces of candy.
More Valentine's Day food crafts
Heart-shaped brownie treasure boxes
Fruit Roll-Ups fortune cookie valentines
Heart-shaped s'mores pops