Deliver A Small Fortune On Valentine's Day
How about a Valentine's Day snack that's easy to make and even more fun to share? With special messages written and folded inside each one, everyone will feel fortunate to have you for a friend.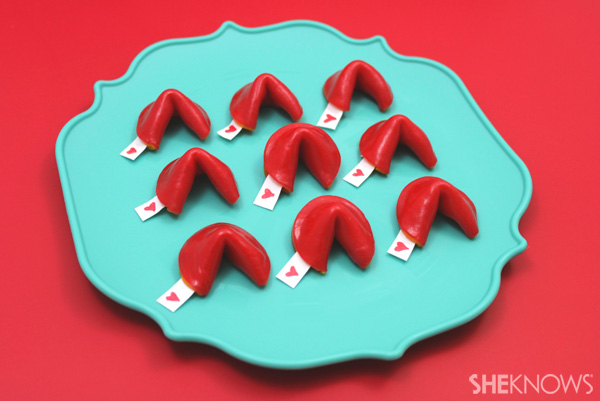 This is a really simple idea for any mom to make with her children and take to a school's Valentine's Day party, especially now that schools are encouraging parents to get away from sugary cookies and cupcakes. This is a fun, nice "fruit" treat everyone can enjoy.
Fruit Roll-Ups fortune cookie valentines
One Fruit Roll-Up makes one fortune cookie, so a box of 10 Fruit Roll-Ups will make 10 valentines.
Ingredients and supplies:
One box of Fruit Roll-Ups
Permanent marker
Parchment paper (Don't use plain paper; it will stick to the Fruit roll-up.)
One 2-inch round cookie cutter
Directions:
Write messages with a permanent ink marker on parchment paper.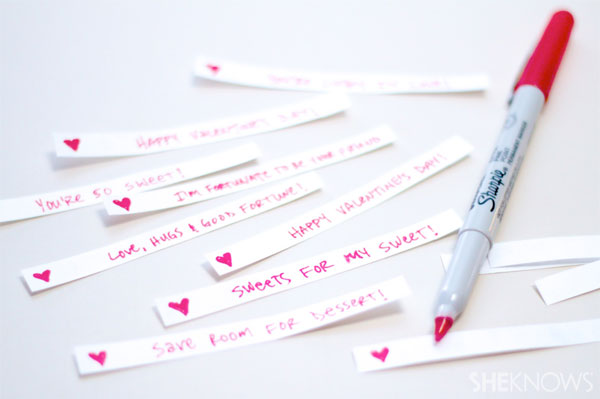 2
Prepare your Fruit Roll-Ups
Unroll one Fruit Roll-Up (any flavor you prefer) and cut into four squares.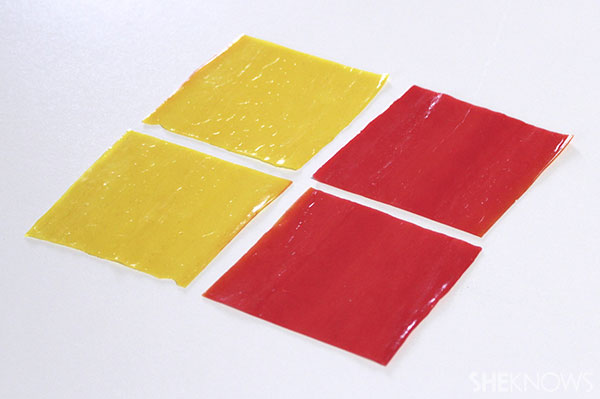 3
Slice with cookie cutters
Stack the four squares on top of each other and cut with 2-inch round cookie cutter.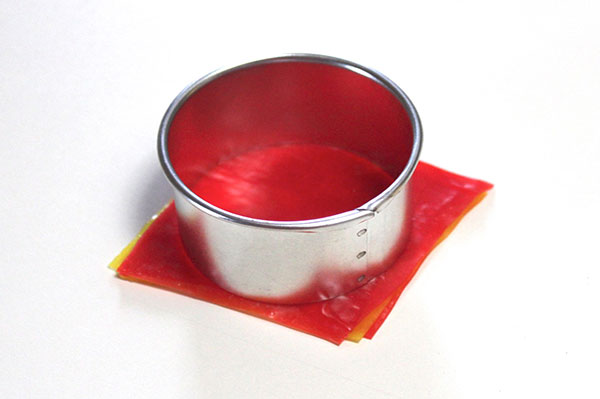 Place message in the center of the stacked circles and fold in half, like a taco.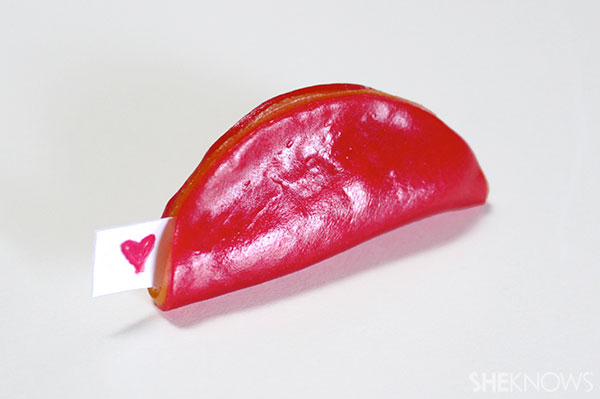 Grab the corners and crease in the middle, pinching to form the fortune cookie shape. Pinch the shape together in the middle until it sticks and stays folded.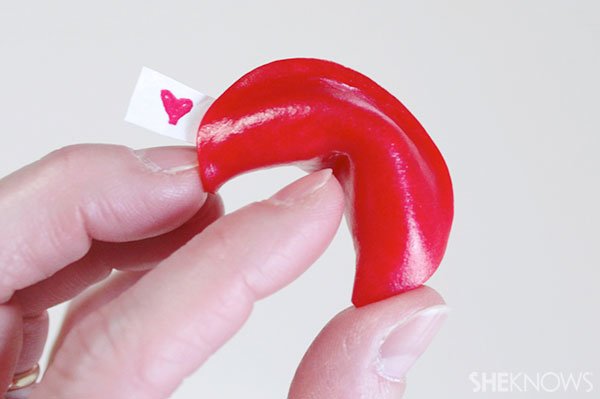 Pass them out to your valentines!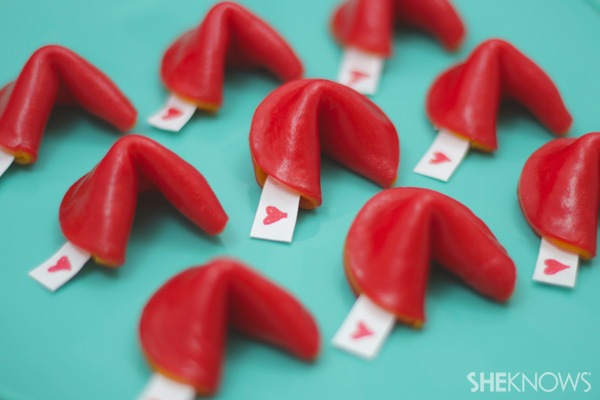 More Valentine's Day ideas
Valentine's Day foods of love
Valentine's Day martini menu
Healthy Valentine's Day treats