National Hot Toddy Day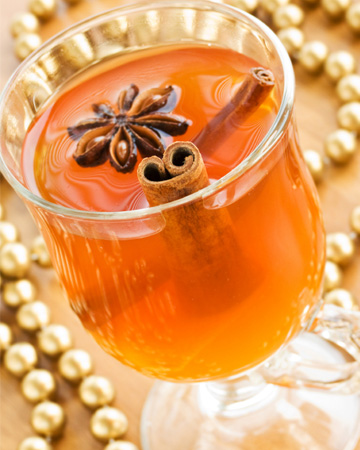 Stay warm and drink up
James Bond may like his martinis shaken and cold, but in winter nothing beats a hot, boozy beverage. Jan. 11 marks National Hot Toddy Day, so celebrate with these recipes.
At its base, a hot toddy is any alcohol (although there are virgin versions out there) mixed with hot water and lemon, honey, sugar and/or spices. Whisky is often used but just about any spirit will do, and there are countless variations. Here are five of our favorites from the blogosphere.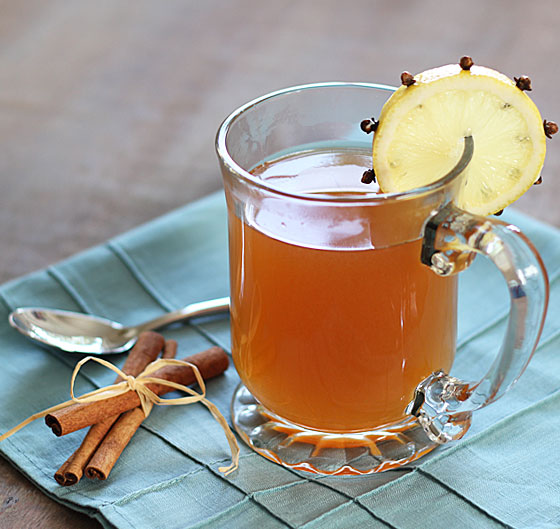 For a basic hot toddy (photo by The Blond Cook) that will cure what ails you, check this one out. The tea, lemon and honey make the perfect concoction to kick that cold.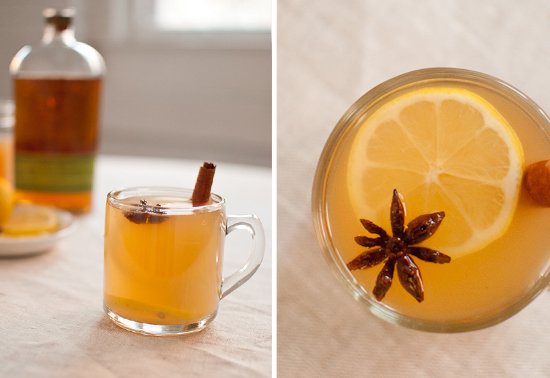 Nothing says fall and winter like hot apple cider, and this apple cider hot toddy (photo by Cookie + Kate) ups the ante. Whisky or bourbon is mixed with hot tea, apple cider and lemon for a warming winter drink.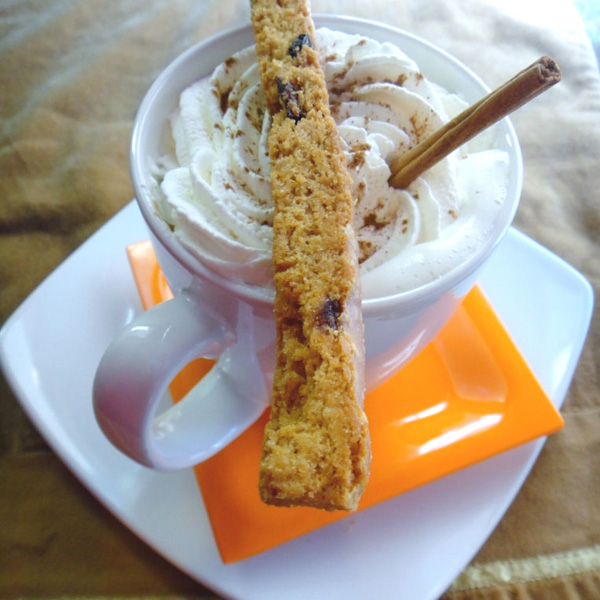 If pumpkin pie flavors in a warm, boozy drink sound like your cup of tea, then this pumpkin hot toddy recipe (photo by Mom, What's for Dinner?) is for you. Pumpkin pie spices, spiced rum, hot milk and whipped cream on top is the perfect antedote for the winter blues.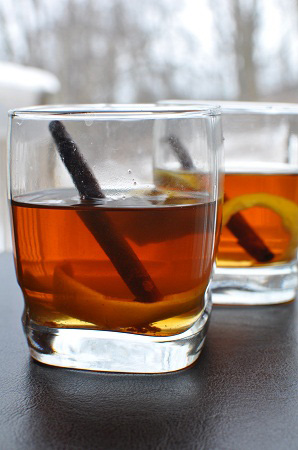 In this riff on a classic hot toddy (photo by Verses from my Kitchen), rye whisky is mixed with hot water, brown sugar, honey, cloves, cardamom, lemon peels and a cinnamon stick.
There are few aromas that can brighten up a kitchen or a cookie like cinnamon. This hot cinnamon toddy (photo by Nutmeg Nanny) highlights that wonderful spice by including cinnamon tea and a cinnamon stick along with bourbon and hot water.
More hot drink recipes
Apple brandy hot toddy recipe
Sugar-free recipes for hot drinks
2 Hot boozy drinks for cold weather