Our favorite
cocktails of the year
The new year is almost upon us, but as 2012 winds down, let's take a look back at the 10 best cocktails our recipe mavens gave us. Choose one as a theme cocktail for your New Year's Eve celebration or try them all!

There's nothing like an interesting cocktail after a hard day's work. If every evening is a surprise, there's always something to look forward to. At least once a month, treat yourself to one of our readers' 10 favorites of the year as chosen through Facebook likes.
10
Cherry-infused bourbon old-fashioned cocktail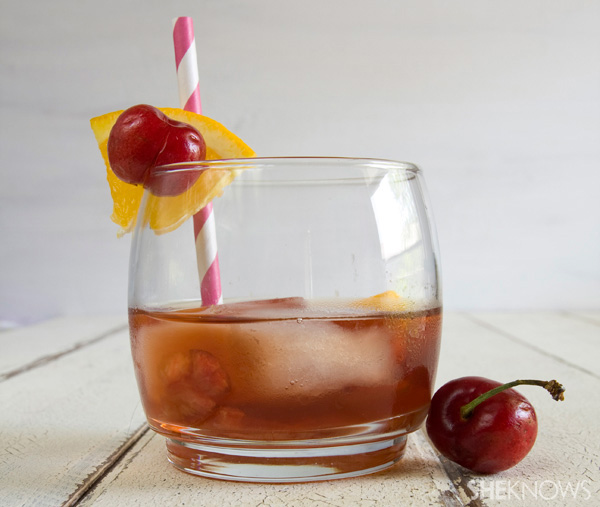 If you're an old-fashioned kinda gal, try this old-fashioned with cherry-infused bourbon. Sure, you can buy cherry bourbon, but we're willing to bet you'll try making your own when you see how easy our recipe is.
9
3 Oatmeal cookie cocktail recipes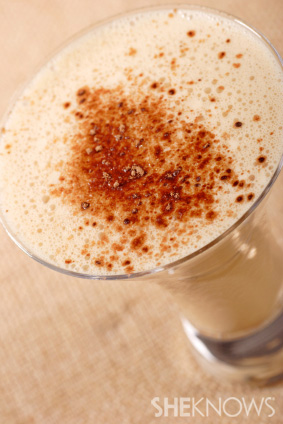 To some people, there's nothing like a fresh-from-the-oven oatmeal cookie — except maybe an oatmeal cookie shot. Whether you like the classic, oatmeal raisin or something with a hint of orange, these three oatmeal-flavored cocktails will make you feel like a kid again (a 21-year-old kid, of course).
8
Tequila lime pie shooters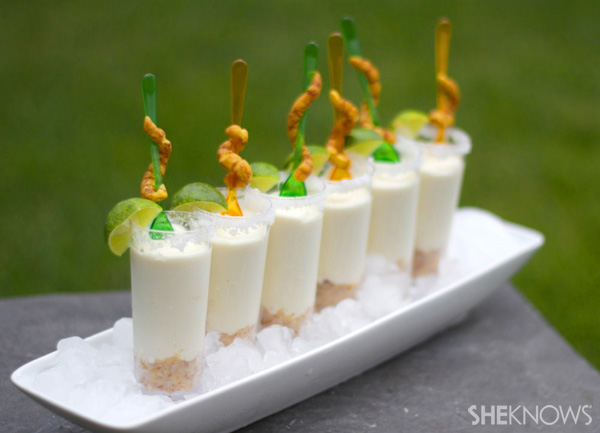 It seems our readers are big fans of dessert-themed cocktails. The next cocktail on our list blends the tang of lime with the sweetness of cream to create a fun shooter for summer parties on the patio. They're a must-try for margarita lovers.
7
Summer layered drink recipes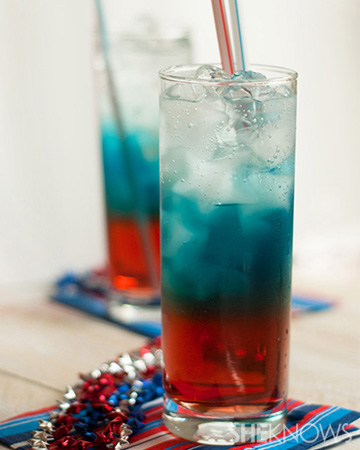 If you'd like the explanation of how these work, we recommend watching the episode of The Big Bang Theory where Raj realized he can talk to girls when he's been drinking. If you mostly just care about the cool effect these two layered favorites create, we recommend clicking the link below (after you've read the rest of the list, of course!).
6
3 Boozy milkshake recipes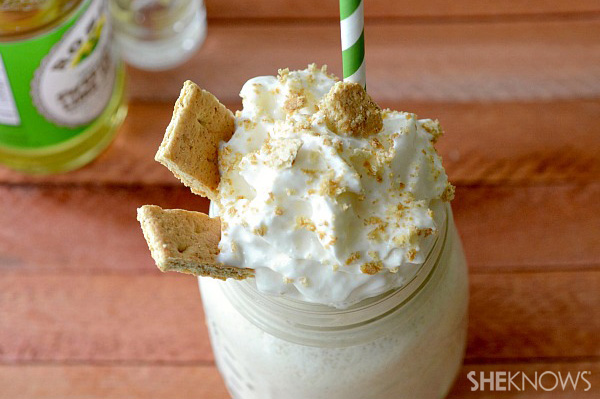 We're not surprised so many of you loved these. Milkshakes with liquor? Nothing could be better on a sunny Saturday afternoon. Choose from key-lime pie, raspberry cocoa or strawberry-cherry orange (or just plan to make all three).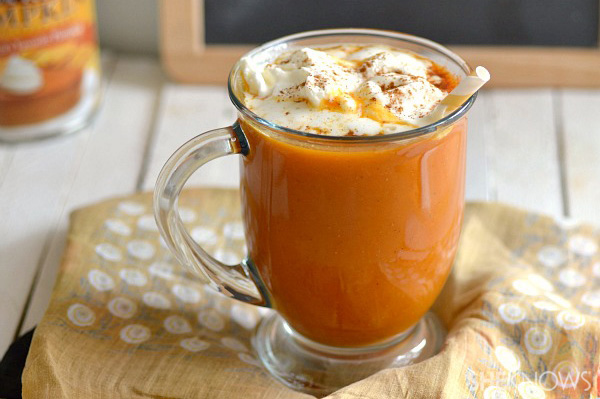 There's nothing better than cider to warm you up after a long day making snow angels and losing snowball fights to the kids. This set of spicy cider recipes even includes nonalcoholic options for the kiddos.
4
The Hunger Games-inspired cocktail recipes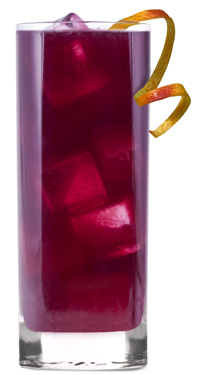 The Hunger Games is one of the most critically acclaimed books and movies recently made. It's no surprise that the cocktails based on author Suzanne Collins' richly drawn characters made our top 10 list. Better yet, these drinks are just as colorful as they are delish!
3
Strawberry margarita cocktail Popsicle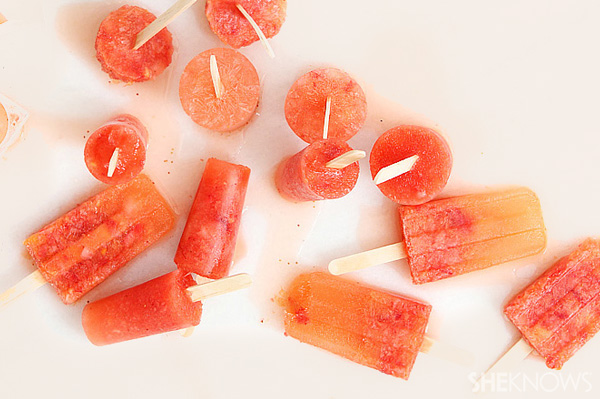 As long as it's got alcohol, it still counts as a cocktail, right? You guys certainly seemed to think so. You loved this recipe for fruity frozen cocktails as much as we did.
2
Edible kegs and custom cocktails
Two of your favorites this year were the pumpkin and watermelon kegs. They're definitely a showstopper at any party. No matter what time of year it is, you can make one of these DIY kegs to hold your favorite party beverage.
1
Funfetti cake batter martini recipe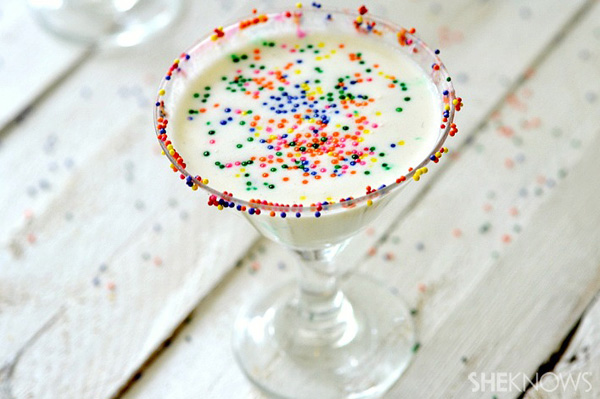 This one isn't just delicious, it's adorable! With a host of premium liquors and liqueurs and multicolored sprinkles just like the ones your mom put on cupcakes when you were a kid, this sweet martini is a party in a glass.
Honorable mention for the top cocktails of 2012
Pink cupcake martini recipe
Slimming cocktail recipes
Frozen pina coladas on a stick recipe