There's nothing better than a steaming bowl of soup on a cold winter's day. But don't get stuck in a soup rut. If Pinterest has taught us anything, it's that there's a world of inspiration out there. Here are some of our favorites.
1
Curried cauliflower soup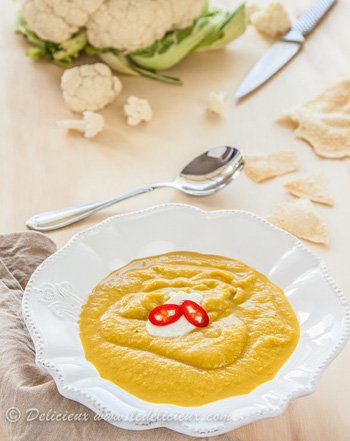 If you find cauliflower boring, then this curried cauliflower soup (photo by Delicieux) is sure to change your mind. It's creamy and comforting without any added cream, so it's good for the waistline, too!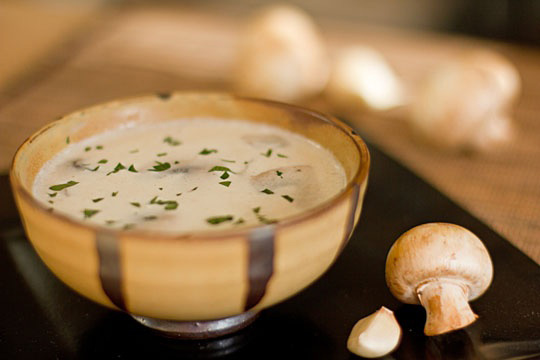 Does the sound of mushrooms sauteed in garlic butter entice you? Then this garlic mushroom soup (photo by MJ's Kitchen) is for you. Make it the day before to get an even better flavor and have a quick meal at your fingertips.
3
Winter white bean and kale soup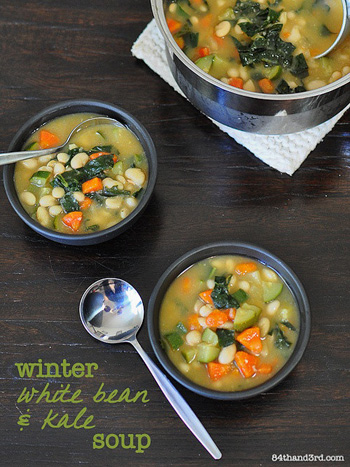 This bean and kale soup (photo by 84th & 3rd) is one of those recipes that is perfect just the way it is, but is also open to countless variations. Instead of kale you could use chard or beet greens; you can use dried or canned beans; and the vegetables are up to your imagination!
4
Pumpkin black bean soup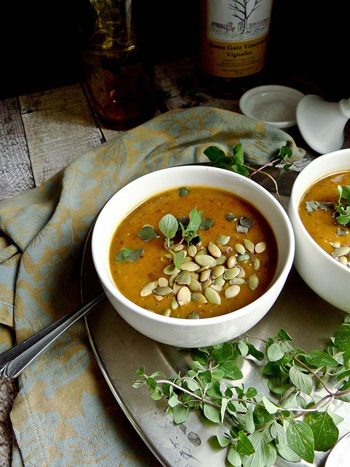 If you thought that pumpkin was just for pie, then think again! This pumpkin and black bean soup (photo by Sunday Morning Banana Pancakes) puts the winter gourd in a soup along with fiber-filled black beans for a hearty, healthy meal.
5
Curried shrimp and corn chowder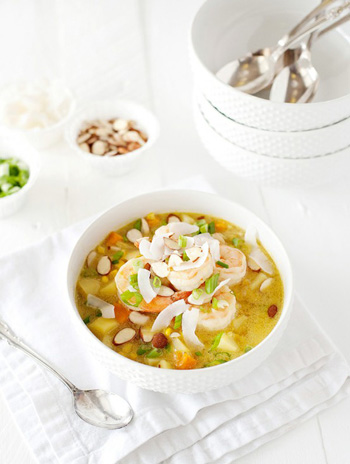 There are few foods more comforting than chowder, and this rendition with shrimp and corn (photo by Baked Bree) is a creative take on classic versions. Plus, coconut milk is used instead of cream so it's healthier to boot!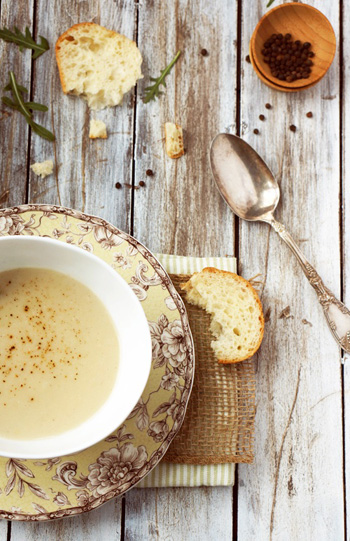 Apples in soup may sound crazy, but this apple parsnip soup (photo by Foodess) highlights the natural flavor affinity between the two main ingredients. Slightly sweet and spiced, yet mellow and creamy, this soup is elegant and homey all at once.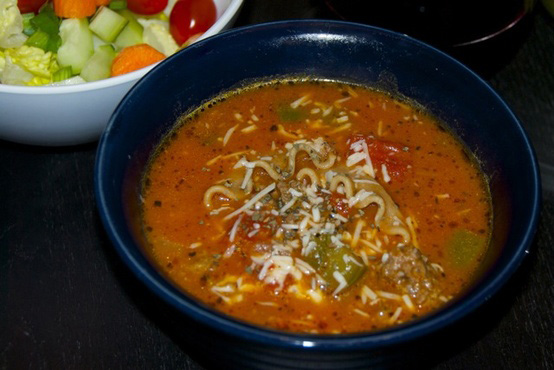 Possibly the only thing more comforting than soup is lasagna, and this brilliant dish (photo by Flying on Jess Fuel) combines the two into one ultimate comfort food. It has all the things we love about lasagna (namely noodles, cheese, sauce and meat) and serves them in easy soup form.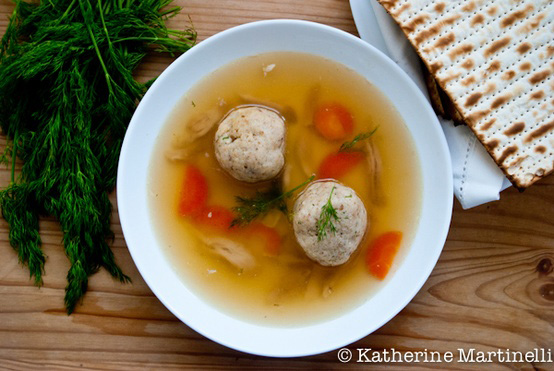 If Jewish mothers everywhere have taught us anything, it's that matzo ball soup will heal anything that ails you. Try my favorite version, with light and fluffy matzo balls in homemade chicken stock.
Want More?
Get more soup recipes from the SheKnows archives!

More comforting soup recipes
Fall and winter soups served in bread bowls
Warm and wonderful soup recipes
3 Delicious soup recipes