Choose firm, ripe fruit without bruises or soft spots. Good choices are:
Strawberries
Blueberries
Apples
Bananas
Peaches
Pears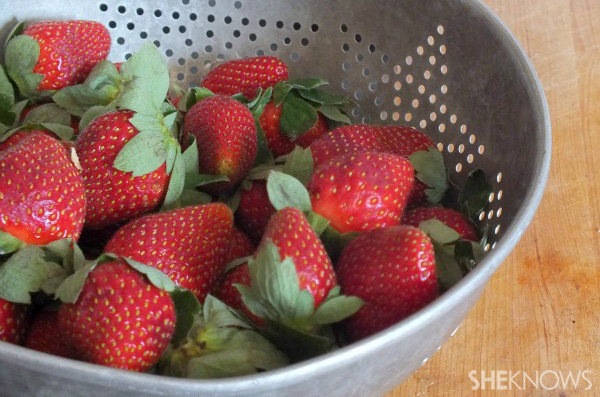 Purée the fruit in a blender or processor until it is the consistency of applesauce. Don't use high-acid fruits, like pineapple, because it may keep the fruit leather from drying properly. Taste it and add sugar as needed for sweetness.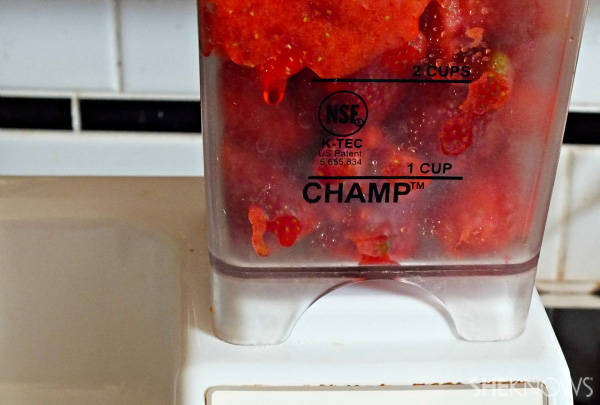 Place plastic wrap over a large cookie sheet and spray lightly with nonstick spray or wipe with vegetable oil. Pour the purée onto the baking sheet, shaking it so that it covers the sheet in a thin layer.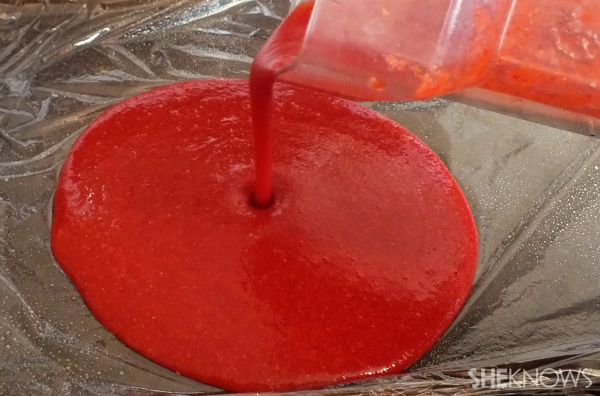 Put the sheets in a 150-170 degree F oven (or the lowest setting you have) until the purée is dry to the touch — about eight hours in a conventional oven or five in a convection oven.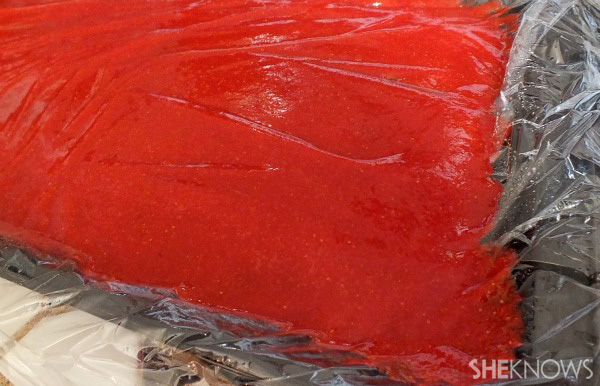 Cool the purée and roll it up. Cut each long roll into the size desired. Store fruit leather tightly covered at room temperature. When you are ready to eat it, just unroll, pull the plastic wrap off and enjoy!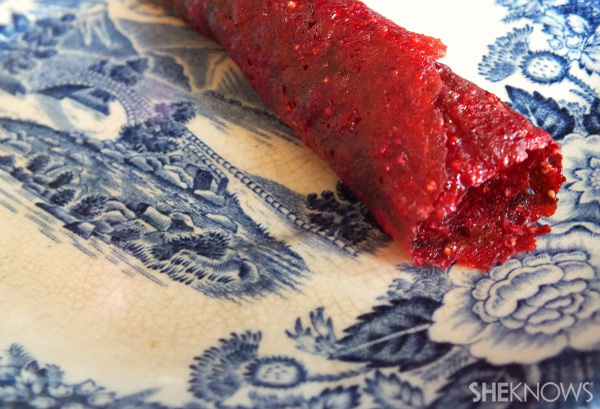 Microwave instructions
You can also use a microwave to make this fruit leather.
Line a microwave safe dish with plastic wrap and spray the wrap with a nonstick spray.
Turn a saucer upside down on the floor of the microwave and place the plate with the fruit puree on top of it. Microwave at 50 percent power for five minutes and let cool.
Follow the instructions above for storing.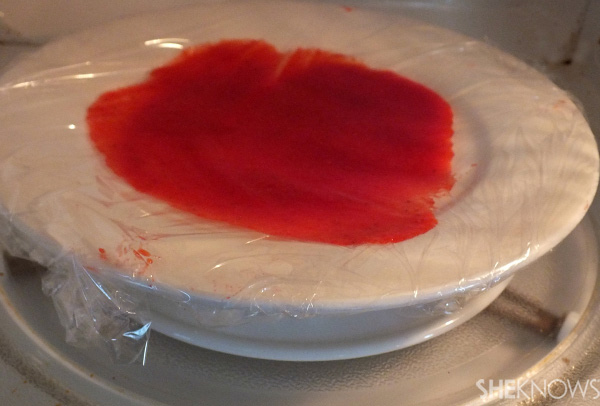 More family meal ideas
5 Bento box lunch ideas for boys
5 Bento box lunch ideas for girls
Frozen banana bites