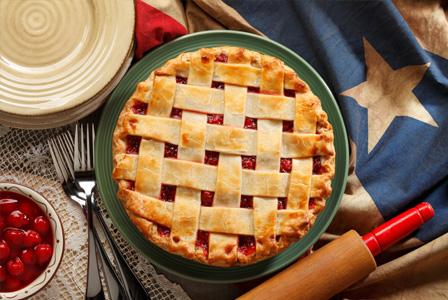 Have you voted? You may have worked up an appetite! We're predicting a winner with any of these patriotic recipes.
It's time to vote!
Whether you had to fight the crowds, stood in line for a long time or gave your brain a workout over the issues and candidates, you may have worked up an appetite. If you've done your civic duty and cast your ballot, we think you'll appreciate some patriotic dishes fit for the day!
Vote with a friend
Invite a friend over for breakfast or lunch, then go to the polls together. Try one of these recipes for an easy addition to your Election Day menu.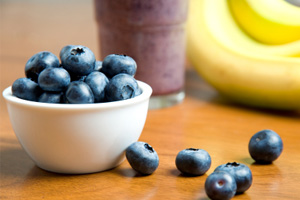 Blueberry and banana smoothie with flaxseeds
Not just delicious, filling, good for you, this smoothie brings cool-blue color to the breakfast table! Blueberries are full of antioxidants and can also help lower your blood sugar levels. The flaxseeds will bring you a good dose of omega-3 fatty acids.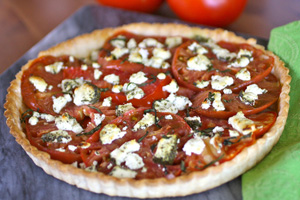 Tomato and goat cheese tart
This would work for an easy lunch before you head off to the polls. Vibrant and red thanks to the juicy tomatoes, this is a snap to put together, and it will keep you satisfied throughout the day.
Americana
Baseball is America's favorite pastime. Try one of these baseball-inspired treats for an Election Day meal.
From coast to coast
There's no one food that you think of when you think of our great United States. Look far and wide and serve up a regional favorite in honor of Election Day.
Community spirit
Be community-minded and invite the neighbors over for dessert. These desserts will be winners for the favorite desserts on the block!
More patriotic recipes
Red, white, and blue food without the dye
Lasagna flag for a patriotic celebration
Red, white and blue desserts