That's how I roll
A fun and creative twist to the classic grilled cheese! Kids go crazy for these grilled cheese roll-ups.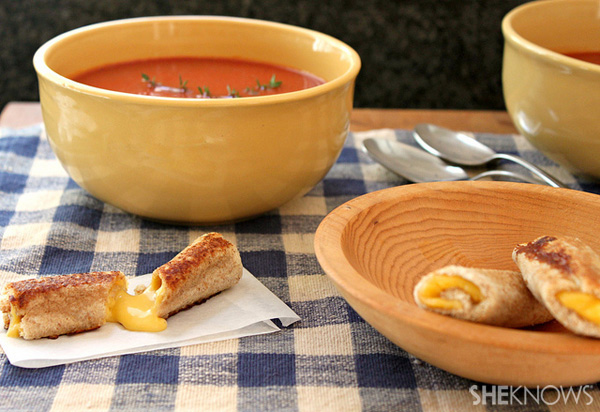 Dip these simple grilled cheese rolls in a bowl of creamy tomato soup or a ramekin of your favorite marinara.
Grilled cheese rolls
Serves 2
Ingredients:
6 slices wheat bread
6 pieces American cheese
1 tablespoon butter
Directions:
1. Cut the crusts off the bread.
2. Flatten your crustless bread squares with a rolling pin and then top each slice of bread with one piece of cheese (don't be tempted to use more cheese; in this case, one is plenty).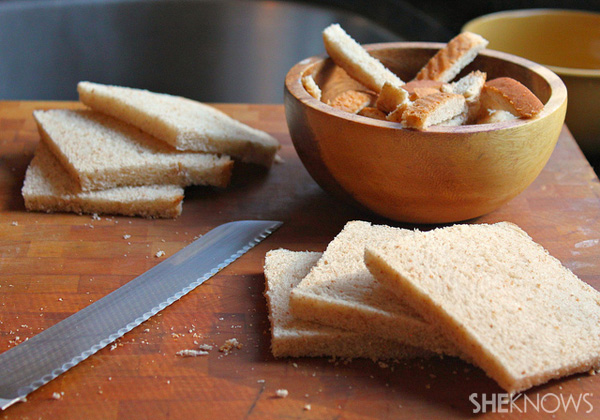 3. Melt butter in pan over medium heat.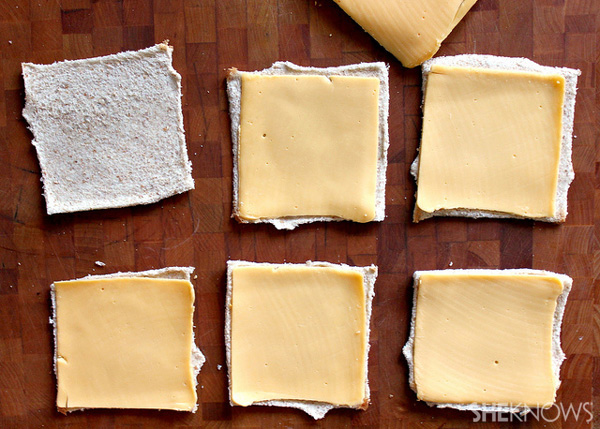 4. Roll your cheese squares up and cook them in the melted butter over medium heat, seam-side down first to secure them, for about five minutes until cheese is melted. Roll them occasionally while cooking to crisp all sides.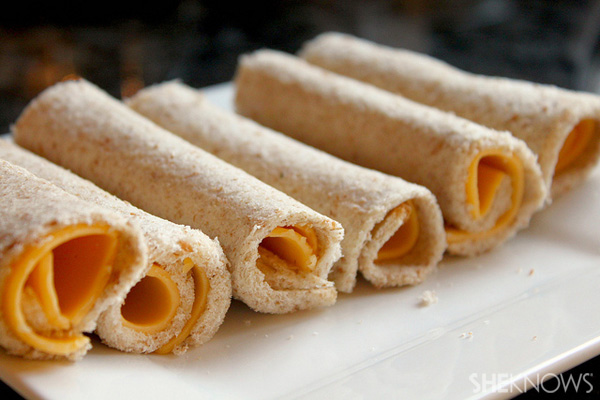 5. Remove from the pan and your grilled cheese rolls are ready to enjoy!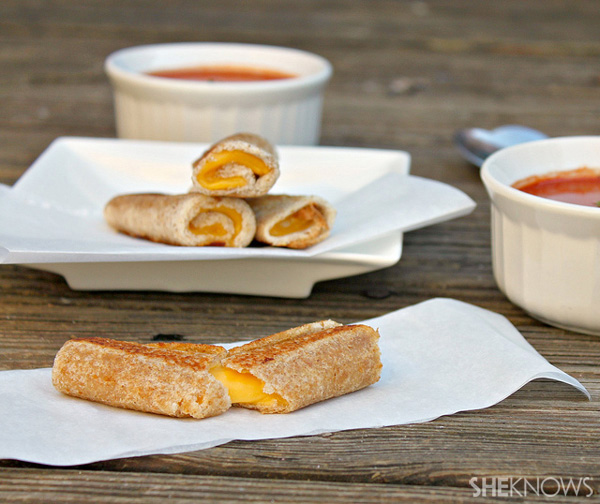 More grilled cheese sandwiches
3 Grilled cheese sandwich recipes
Essentials for great grilled cheese sandwiches
Get fruity with your grilled cheese