A Modern Twist
On A Retro Classic
Cherries are the quintessential summer fruit. Don't let their short season pass you by. This cherry-infused bourbon takes five minutes to whip up and after a week it will be ready to enjoy year-round. It's delicious on its own or in a classic old-fashioned cocktail.
(page 2 of 2)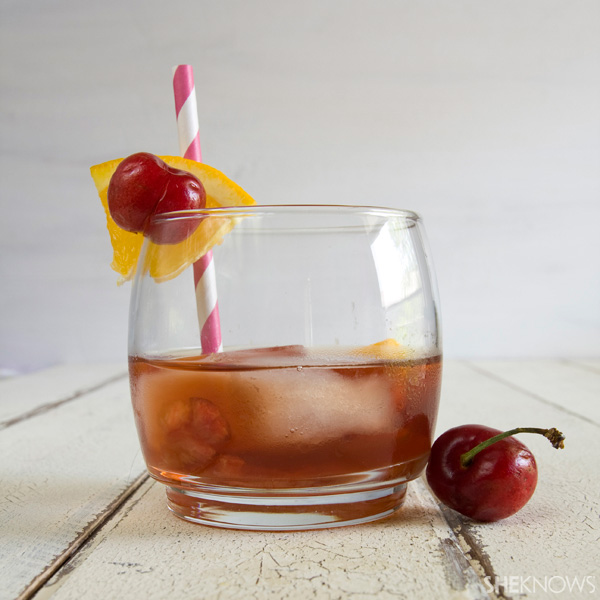 Old-fashioned cocktail
Serves 1
Ingredients:
1 teaspoon sugar
3 dashes bitters
1 teaspoon water
2 fresh cherries, pitted
2 slices orange, including the peel
2 ounces cherry-infused bourbon
Soda water (optional)
Ice cubes
Directions:
Place one teaspoon of sugar in a glass and add three dashes of bitters.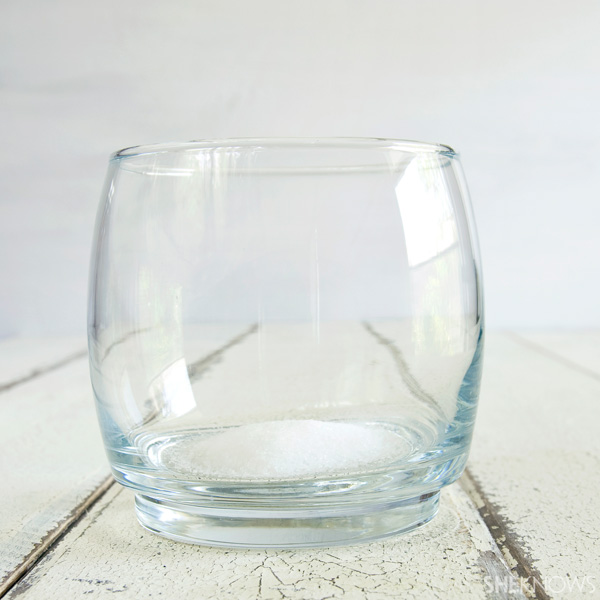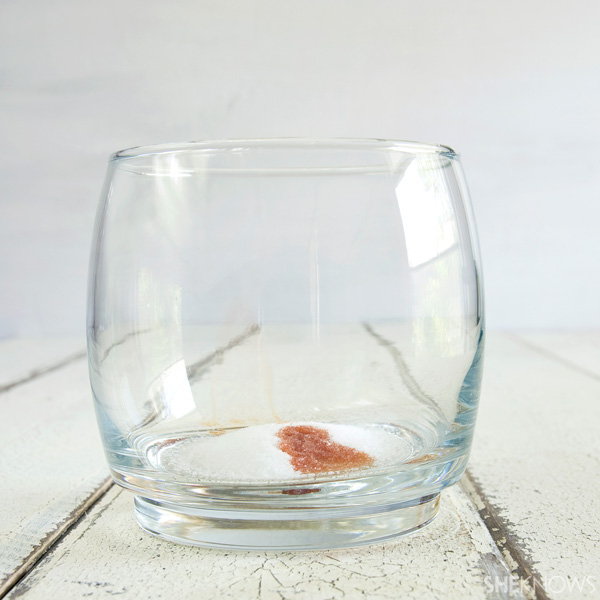 Drizzle one teaspoon of water over the sugar. Place one pitted cherry in the glass.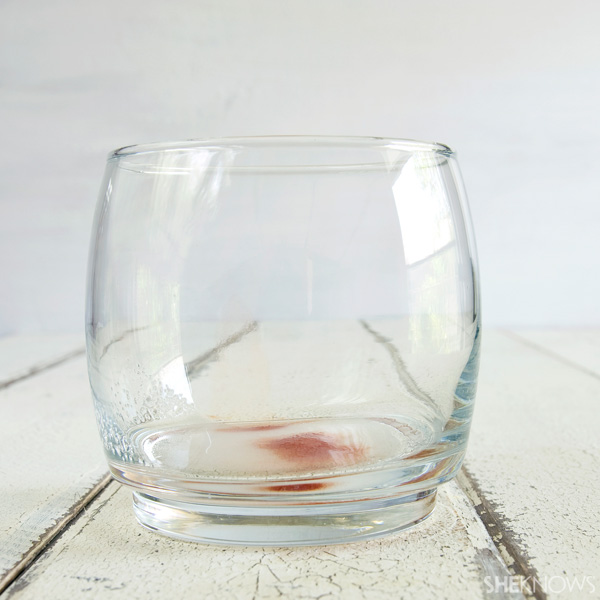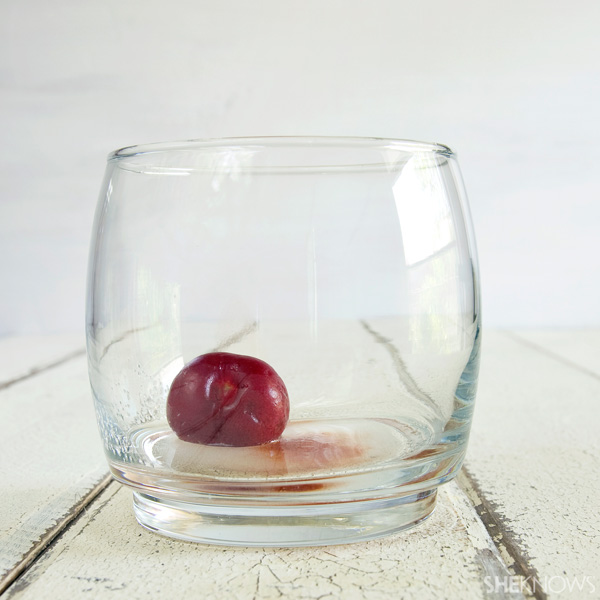 Add one slice of orange to the glass and muddle the fruit into the sugar.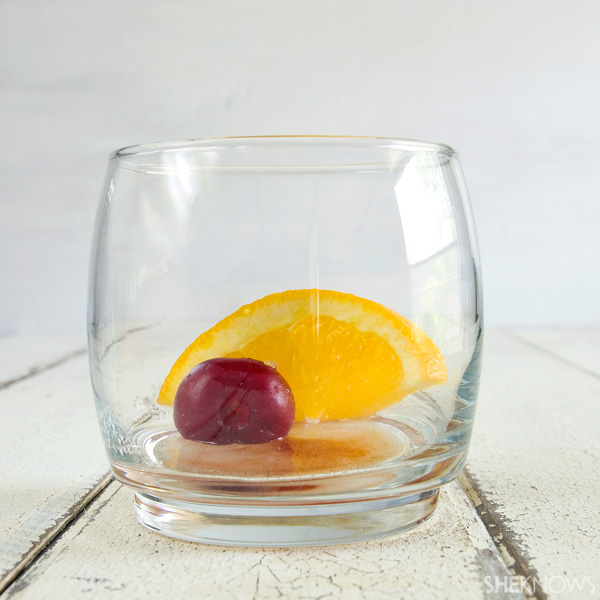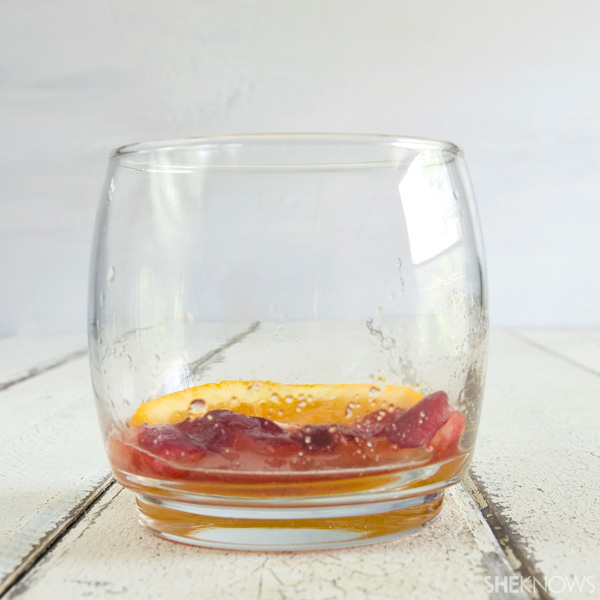 Pour two ounces of cherry-infused bourbon into the glass and stir to combine. Add ice cubes to the glass and garnish with remaining cherry and orange slice. Serve as is or add soda water.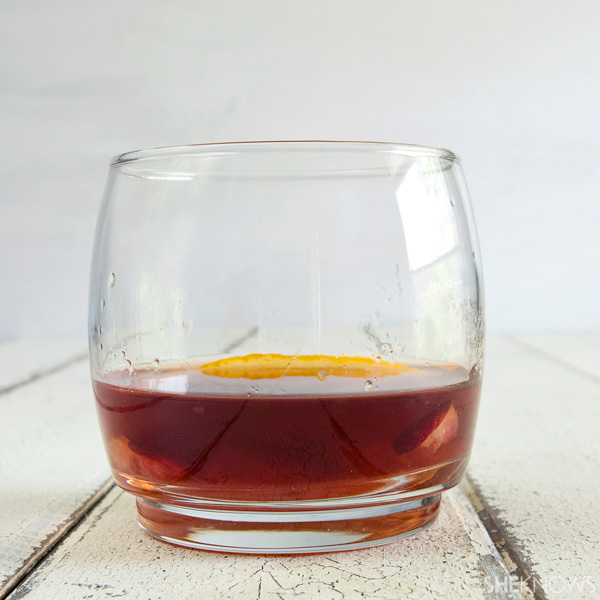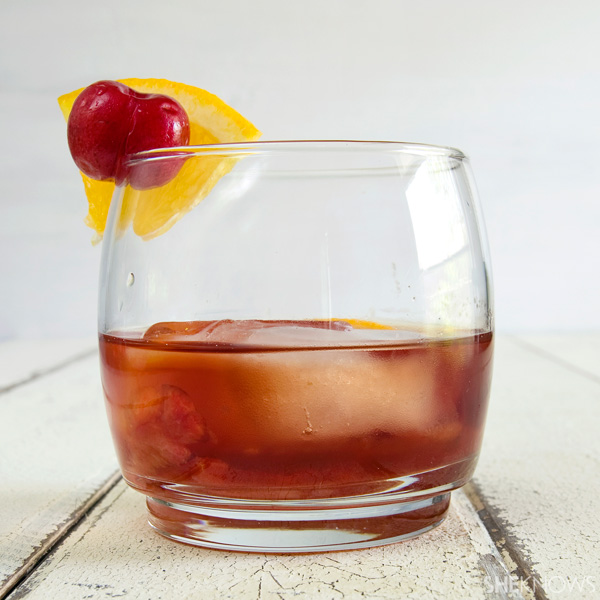 More cherry recipes
Mini black cherry cheesecakes
Homemade cherry liqueur
Cherry pie cocktail