Where To Go To Get The Freshest Foods
Despite the prevalence of fast food joints and frozen meals, many Americans are making the move to eating only locally grown, sustainable and fresh foods. Because of this innate longing to understand where our food comes from, farmers markets are flooded with more than just foodies and chefs. Everyday Joes are hitting the markets in the surge to eat better and eat locally. To appease the growing demands for information on the best farmers markets, we've rounded up the top 10 in the U.S.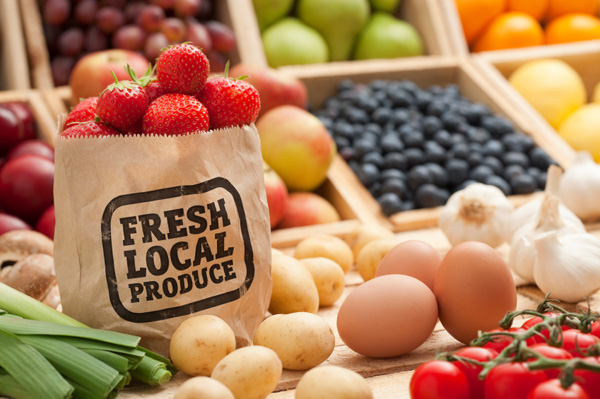 From heavily-populated foodie cities like San Francisco, New York City and Chicago to lesser-known hubs like Minnesota and Detroit, this list takes you across the country in search of the very best farmers markets. Grab your eco-friendly bags, your plaid shirt and a whole wad of cash (most of these places don't take cards) and hit the market!
More foodie top 10s
Top 10 food festivals in the U.S.
Top 10 strangest foods from around the world
Top 10 foods you should be eating but probably aren't