Make It A Bash To Remember
Summer is the time to party it up and no one wants to throw a party that's "so-so." Use these tips to make sure your summer bash is one your guests will never forget.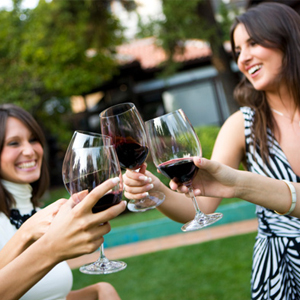 Take it outside
Summer is no time to keep your guests cooped up indoors. Ditch the dining room table and take the party outside. Your guests will have more room to run and you'll have more space for fun activities. If you don't have a big outdoor space, utilize your patio or move your party to a local park.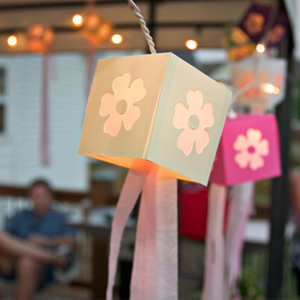 Light the night
Use different lighting to set the mood and create a scene that's sure to impress your guests. Use lanterns, string lights and candles all over your party for a look that's simply breathtaking.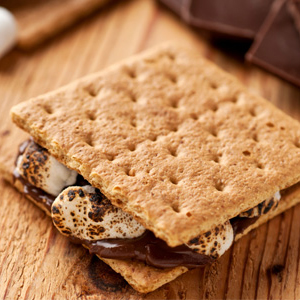 Fire it up
If you've got the space, end the evening with a bonfire. Make things cozy by bringing out blankets and pillows that can be washed and let all your guests gather around the fire. Serve all the fixins for s'mores and campfire fruit pies so everyone can make their own delicious dessert.
More party tips
Summer entertaining in style
How to prepare for summer entertaining
7 Summer barbecue party must-haves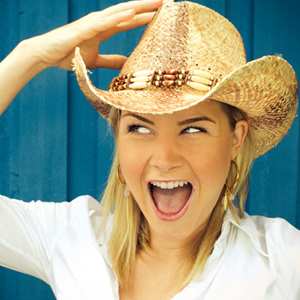 Pick a theme
Tip: Set up a picture area with a background that matches your theme. Leave a digital camera nearby and let your friends have fun capturing memories of the night.
The best way to beat boring is to choose a fun theme for your summer party. Consider a BBQ theme, a luau, a garden party, a tea party, a western theme or anything that sounds fun. The possibilities are nearly endless. Encourage your guests to arrive in a costume that coordinates with your theme to liven things up just a bit more.