(page 2 of 2)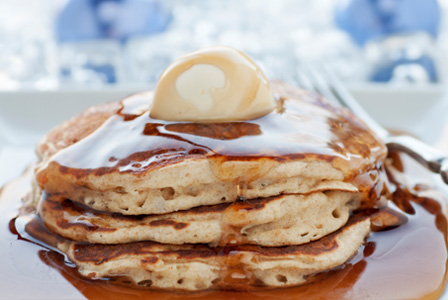 If all of this pancake talk leaves you wanting a fluffy pancake or two before IHOP's National Pancake Day rolls around, try one of our pancake recipes.
Pancake recipes
Best ever buttermilk pancake recipe
Makes 12 servings
Ingredients:
3 cups all-purpose flour
3 tablespoons granulated sugar
3 teaspoons baking powder
1-1/2 teaspoons baking soda
3/4 teaspoon salt
3 cups low-fat buttermilk
1/2 cup low-fat milk
3 eggs
1/3 cup butter, melted and slightly cooled
The best blueberry pancake recipe
Makes 6-7 pancakes
Ingredients:
1 cup all-purpose flour
1/3 cup blue cornmeal
2 tablespoons granulated sugar
1 teaspoon baking powder
1/4 teaspoon baking soda
2 eggs
3/4 cup buttermilk
1 tablespoon melted butter
1 cup fresh blueberries or frozen, thawed, drained
Pancake recap
Now that you know how to make the perfect pancakes and have a few pancakes recipes, don't forget to hit IHOP on Tuesday, February 28th for free pancakes. Remember to leave a donation -- even a small one -- for Children's Miracle Hospital Network. Enjoy your short stack!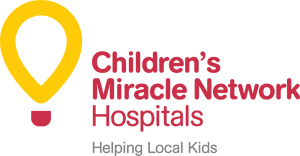 More on pancakes
How to make shaped pancakes for kids
Gluten-free Friday: Pancakes and berry compote
Puff the magic pancakes