Get Your Shopping Done Early
It's that time of the week again. Here's a list of recipes to have at the ready so when your family wonders "what's for dinner," you won't be caught unprepared.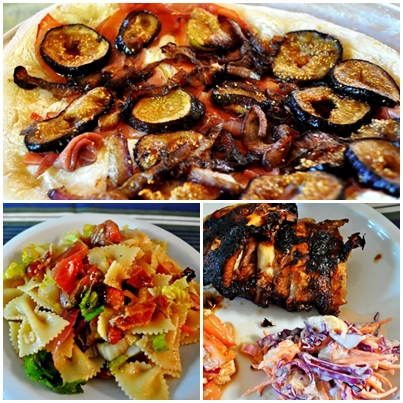 A few years ago, the idea of having dinner at home was foreign to me. Between work and friends, I rarely entered the house before nine or 10 o'clock. But now that I have a family of my own, sitting down and enjoying dinner as a family is an absolute must. But in order for that to happen, I need to actually make dinner and coming up with something different every night of the week can be a real challenge. Well, now you'll have one less thing to stress about when you get home from your busy day. Here are three more recipes to help you plan out dinner this week.
dinner this week