Colorful Holiday Decorations
When you are decorating for the holiday season, it's not all about red and green. Check out these modern holiday color palettes that are perfect for dressing up your tree, table, and all around your home.
(page 5 of 5)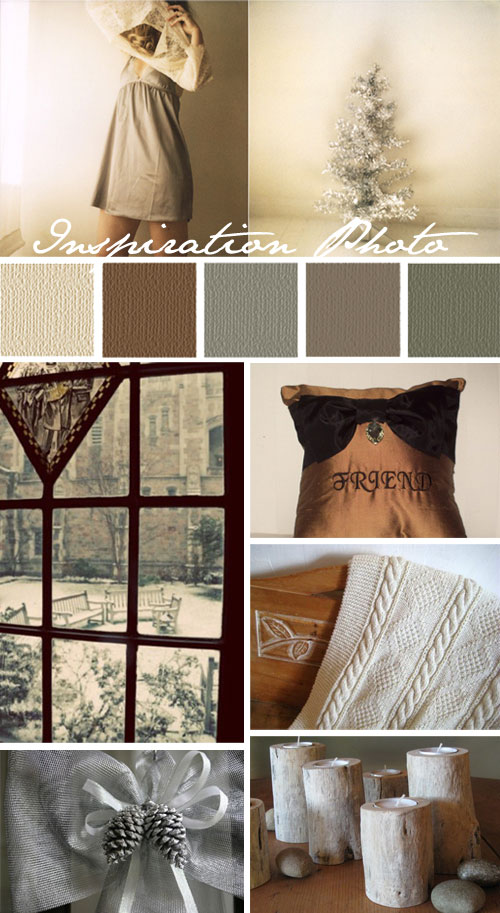 Neutrals
Sounds boring right? Well, as you can see by the color palette above, it's definitely not. These colors were put together by Vicki Dvorak from Simply Hue. This holiday palette features brown, beige, cream, grey-green, and silver. The items in the inspiration photo are from various sellers on Etsy. You can find all the details about this holiday color palette and several others on the Etsy blog.
More holiday decorating tips