Our Favorite
Fall Spices
Want to bring a taste of autumn to your table? Nothing says fall quite like allspice, cinnamon, cloves, ginger, and nutmeg. From baked goods to savory dishes, spice up your cooking routine by taking a cue from these fall spices.
(page 2 of 2)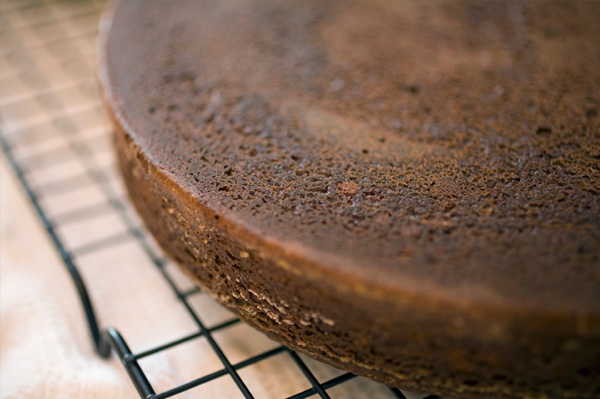 Spice Cake
Makes one, two-layer round cake
Ingredients:
Cake ingredients
2 cups all-purpose flour
1 1/2 teaspoons baking powder
1/2 teaspoon baking soda
1 teaspoon ground cinnamon
1/4 teaspoon ground nutmeg
1/4 teaspoon ground cloves
1/4 teaspoon ground ginger
1/2 cup butter
2 eggs
1 1/2 cups sugar
1 1/4 cups buttermilk
1 teaspoon vanilla
Frosting ingredients
1/2 cup butter
8-ounces cream cheese
4 cups powdered sugar
1 teaspoon vanilla
Directions:
Combine flour, baking powder, baking soda, and spices with a wire whisk. Set aside.
Cream butter and sugar together. Add eggs, buttermilk, and vanilla. Mix well.
Gradually add dry ingredients to wet ingredients and mix until combined.
Pour batter into two round cake pans (greased) and bake at 350 degrees F for 30 minutes or until a knife inserted into the center of the cakes comes out clean. Let cool completely.
Meanwhile, make the frosting: Cream butter and cream cheese together. Gradually add the powdered sugar until well combined and spreadable. Mix in the vanilla and frost the cakes.
More recipes for fall
Healthy fall comfort foods
Healthy fall desserts
Comfort foods and autumn beer pairings