Snack & Lunch
Ideas
As part of a healthy diet, your child should eat 3 main meals and 2 to 3 snacks a day. Snacks are an important part of daily food intake, especially for children. They need to be nutritious, tasty, and quick and easy to prepare. Having small, regular meals and snacks by choosing from all food groups (while watching fat intake) is a better approach than skipping meals and "binging" when hungry. The following snack ideas are suggestions for what to pack for school, or to prepare at home, between main meals.
(page 3 of 3)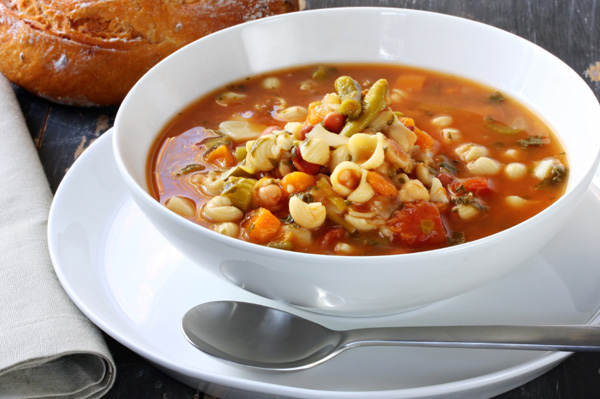 Ideas for healthy snacks at home
Home snack ideas:
rice cakes lightly spread with ricotta or light cream cheese and fruit spread
toasted muffin with a scrape of honey or fruit spread
slice of toasted wholegrain bread topped with ricotta cheese and fruit spread
crisp breads with a low fat topping or plain biscuits
whole wheat breakfast cereal and reduced fat milk
toasted sandwich, use leans meats with a slice of low fat cheese and tomatoes
homemade muffins, or buy a low fat muffin mix (check your supermarket)
frozen banana (spear peeled banana with stick and freeze) or other frozen fruit such as grapes, peeled oranges, or tangerine segments
scoop of sorbet with fresh fruit banana smoothie (use skim milk or low fat soy drink, blend with 1/2 banana)
fruit yogurt smoothie (blend 1/2 cup plain yogurt, or 1/2 cup skim milk, or low fat milk, plus 1/2 cup fruit and ice)
ice blocks made with equal quantity fruit juice and low fat yogurt fruit kebabs (skewer cubes of fruits onto bamboo skewers)
1 scoop of frozen yogurt or low fat fruit yogurt fruit platter with low fat yogurt dip
vegetable-rich soup with any fun pasta
raisin toast cheese scones or muffins (mix in grated cheese or sprinkle on top and grill)
English muffins with a scrape of butter, try topping with tomato and cheese frozen peas in a small plastic bag for easy popping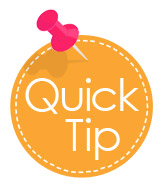 Fruit has more fiber and fewer calories than fruit juice. Make fruit a regular lunchbox item.
healthy Home lunches
Try these sandwich fillings:
lean roast beef, lamb, or pork with tomato, pickles, and lettuce
low fat cottage cheese, pineapple, and strawberries
half a baked potato, baked beans (drained), and grated low fat cheese
avocado instead of margarine or butter avocado, bean sprouts, and tomatoes
lean ham and fruit chutney or whole fruit apricot jam
roast beef or pastrami with coleslaw chopped egg, cucumber, and lettuce
chopped, skinless chicken, low fat mayonnaise, and lettuce tabouli salad, lettuce, and feta cheese
peanut butter lightly spread and topped with chopped dried fruits or bananas
hummus, falafels, sliced tomatoes, and sprouts
tuna or salmon with a little mayonnaise
More healthy school lunch ideas