Quick & Easy Suppers
On busy school days, it's easy to give up on the idea of a home-cooked dinner. Skip the fast food joints and make one of these 10-minute back to school dinner recipes, they're perfect for busy evenings.
(page 4 of 5)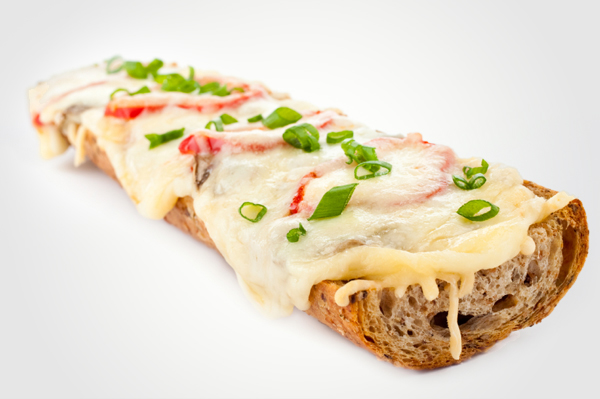 Hidden veggie french bread pizza
Ingredients
1 carrot, shredded
1 red bell pepper, finely diced
1/4 cup fresh spinach, finely diced
2 tomatoes, finely diced
2 tablespoons fresh basil, chopped
1 teaspoon sugar
2 to 4 cups mozzarella cheese
Directions
In a large saucepan, combine carrot, bell pepper, spinach, tomatoes, and basil over high heat; add sugar, salt, and pepper to taste; simmer until reduced by half, about 6 minutes.
Spread on slices of French bread, which have been halved lengthwise.
Top with mozzarella cheese, and bake in an oven preheated to 450 degrees F until the cheese is melted, about 5 minutes.
Up next: Angel hair pasta with buttered veggies >>