High-Energy
Snacks
It's that time of the day again — the afternoon slump. And although that Snickers from the vending machine is calling your name, the sugar and empty calories will only to set you up for the big crash later. Studies have shown that during the mid-afternoon (usually between 2 p.m. and 3p.m.), people become drowsy and lose focus. Iron, protein, vitamin B, vitamin C and complex carbohydrates can all boost your energy when you need it most. So before you make a dash to the vending machine, stock up on these snacks to recharge and get your body going when the afternoon slump starts to weigh you down.
(page 2 of 2)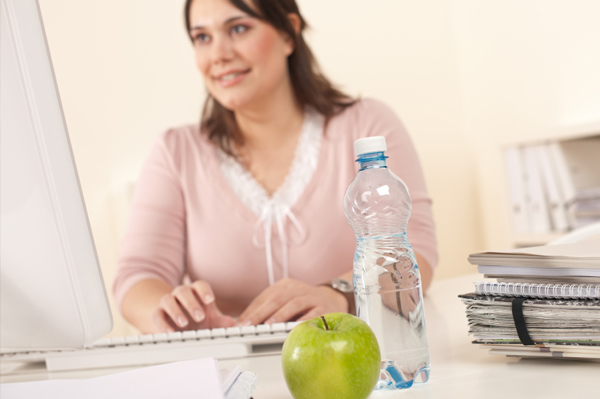 Hummus

This Mediterranean dip is full of protein and fiber thanks to the chickpeas and legumes. To take the energy up a notch, eat with your favorite veggies, such as carrots, celery sticks and red peppers.
Traditional hummus recipe & variations

Eggs

Eggs are packed with protein and vitamins to give you long-lasting energy. For a snack, eat a hard-boiled egg on a whole-wheat English muffin or whip up an easy egg salad.
Asparagus with hard boiled eggs

Bean dip

Beans are a great source of fiber, protein and carbs and provide an ample amount of energy. Make your own bean dip, and eat it with crackers or pita chips.
Mexican bean dip

Yogurt

Packed with vitamin B and magnesium, yogurt is an energy converter that makes for a flavorful, energizing midday snack. Mix your yogurt with nuts or fruit to enhance for an even bigger boost.
Homeade yogurt made easy


Water

Before you reach for a cup of coffee to perk you up, don't forget about water's significant impact on your body's energy level. The body needs water to run efficiently and produce energy. If you're not a fan of water, add a lemon for flavor. You can also drink vitamin-enhanced or flavored water, or herbal teas with a splash of honey.
How to get great tasting water ?
Related video
15-Minute Desk Workout
This 15 minute work can be done in the office.
More energy boosting foods