(page 8 of 8)
Twilight Saga
SINK YOUR FANGS INTO THESE TREATS
Twi-hards all over the universe are sharpening their fangs in anticipation of the premiere of the latest Twilight Saga installment, Breaking Dawn: Part 2. Because this is a meaningful time for Twi-hards, we've pored over and around the world to find creative and delicious recipes for your celebration.
Twilight daiquiri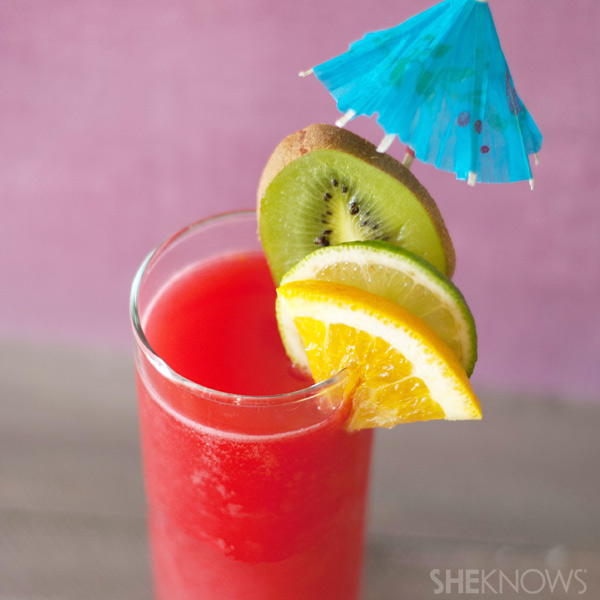 So refreshing you'll feel like you're on Bella and Edward's honeymoon on a private island.
Ingredients:
1 part tequila
2 parts cranberry juice
1 shot grape juice
1 cup frozen rasperries
Directions:
Blend all ingredients until smooth.
Garnish with fruit and serve cold.
More articles about Twilight:
15 Fun Twilight facts
Could The Twilight Saga be rebooted by 2013?
Get a Twilight-inspired wedding