(page 4 of 8)
Twilight Saga
SINK YOUR FANGS INTO THESE TREATS
Twi-hards all over the universe are sharpening their fangs in anticipation of the premiere of the latest Twilight Saga installment, Breaking Dawn: Part 2. Because this is a meaningful time for Twi-hards, we've pored over and around the world to find creative and delicious recipes for your celebration.
First love chocolate mousse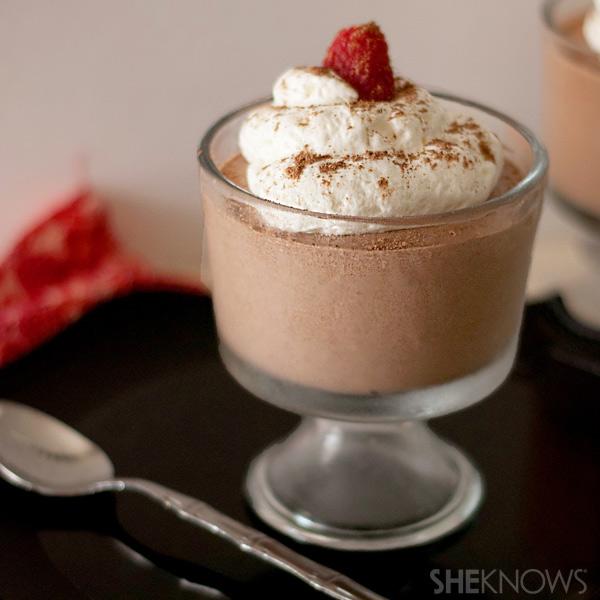 Recipe from Love at First Bite, the Unofficial Twilight Cookbook by Gina Meyers. Devishly delicious and tempting!
Serves 1
Ingredients:
8 ounces semisweet chocolate chips
2 tablespoons strong coffee
2 tablespoons orange extract
1 egg yolk
2 egg whites
Pinch of salt
2 tablespoons sugar
1/2 cup heavy cream (or 1/2 carton of Cool Whip)
Directions:
Melt the chocolate, with coffee added, over low heat.
Remove from heat and add first the orange extract and then the egg yolk, stirring till the mixture is smooth.
In another bowl, beat the egg whites and salt; add the sugar and beat with an electric mixture until stiff peaks form.
Lastly, whip the cream until it is stiff; fold into the egg whites.
Fold egg white mixture into the chocolate mixture.
Place in the refrigerator, and chill until ready to serve.