Easy Recipes And Tricks
Entertaining during the summer should be fun and effortless. Eliminate some of the work by serving finger foods — no utensils needed, so cleanup's a breeze!
(page 2 of 4)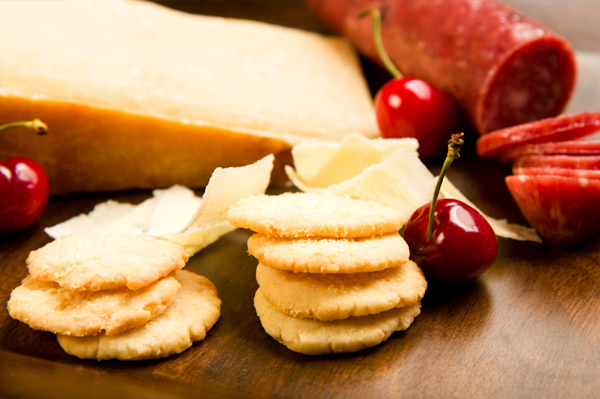 Meat and cheese
So many variations!
Meat and cheese tray
Ingredients:
cheddar, jalapeno and Swiss cheese
beef or sausage
crackers
hot mustard
Directions:
Cut and slice meat and cheese to the size of the crackers. Arrange in groups on platter with mustard in the center. Tip: Embellish platter with leaf lettuce. Place toothpicks nearby.
French dip crackers
Ingredients:
crackers
thin-sliced deli roast beef, cut into strips
sharp cheddar cheese slices
1/4 cup french-fried onions
Directions:
Top each cracker with one slice each of meat and cheese. Sprinkle with onions. Microwave crackers five at a time for 20 seconds. Serve immediately.
Next up: Fried favorites