Tastes Of Summer
Summer is a beautiful time for entertaining, but in the current recession, we're all trying to save a few pennies any way we can. This doesn't mean we have to sacrifice delicious treats for our guests, though. Behold 10 of our favorite summer side recipes – all for under $10!
(page 3 of 10)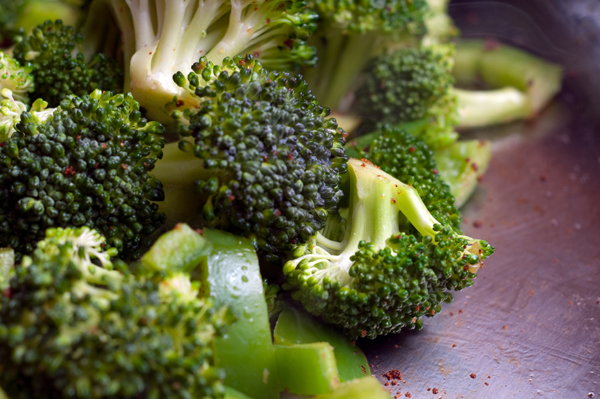 Thai Sweet and Spicy Broccoli
Ingredients:
1 tablespoon vegetable oil
4 cups broccoli florets
1/4 cup water
2 tablespoon Thai Kitchen® Sweet Red Chili Sauce ($4.29 for 10 oz. bottle)
1/2 teaspoon salt
Preparation:
Heat oil in hot wok or large skillet on medium-high heat for 1 minute. Add broccoli; stir-fry until bright green. Add water; cover tightly. Reduce heat to medium; cook 2 to 3 minutes or until tender-crisp.
Add Sweet Red Chili Sauce and salt; toss to coat well. Serve warm, at room temperature or refrigerate until ready to serve.
Up next: Classic deviled eggs