Sweets For Your Sweetie
You've planned the perfect romantic dinner -- and now it's time for a tempting dessert to sweeten the night. Here we offer six sensual dessert recipes you can enjoy with your Valentine any night of the year.
(page 3 of 6)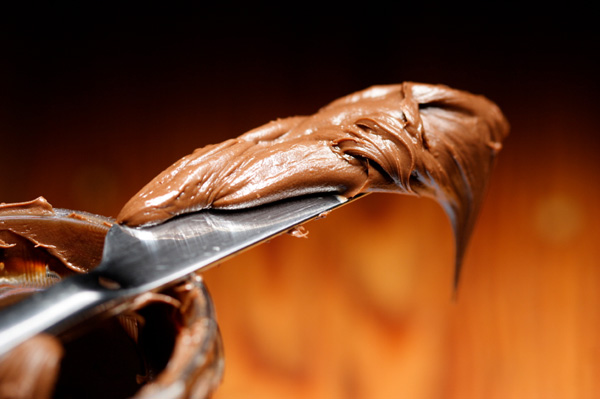 Hazelnut crispy cake
Ingredients:
1 box (6.2 ounces) crispy marshmallow bars
3/4 cup hazelnut spread
6 tablespoons hazelnuts, chopped
Directions:
1. Form four crispy bars into a square by placing them between two sheets of plastic wrap and pressing them firmly. Roll with a rolling pin and shape with your hands into a 5-inch circle. Repeat with remaining four bars.

2. Place one circle on a serving plate. Spread top with 1/4 cup hazelnut spread. Top with other circle; spread remaining 1/2 cup hazelnut spread on sides, then top.

3. Pat sides of cake with hazelnuts, brushing off any loose nuts. Repeat until sides are coated.
4. To set, let stand at room temperature at least 30 minutes or chill briefly.