What's Hot/
What's Not
This year's food trends reflect a desire for health - but also good taste. Read on to find out if your food preferences are uber cool - or uber passe.
(page 8 of 11)
What's Hot What's Not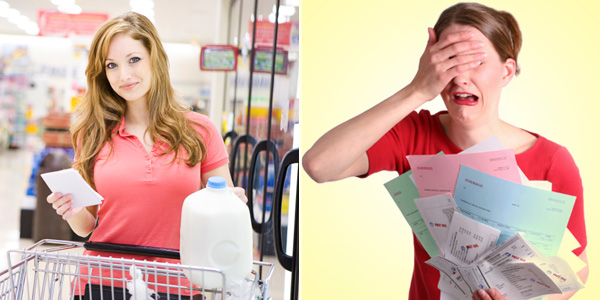 What's HOT: Spending less on groceries to help save money for the family.
What's NOT: Taking the money saved and blowing it on the lottery.
With the economy being at its worst in ages, people are saving money by opting for store brands – which are cheaper and of equal quality in many cases – as well as taking advantages of sales. According to Molly Morgan, RD, store brands are bigger than ever before. And face it, your odds of saving at the grocery store are far better than winning the lottery – save your money and invest it in your family.