What's Hot/
What's Not
This year's food trends reflect a desire for health - but also good taste. Read on to find out if your food preferences are uber cool - or uber passe.
(page 7 of 11)
What's Hot What's Not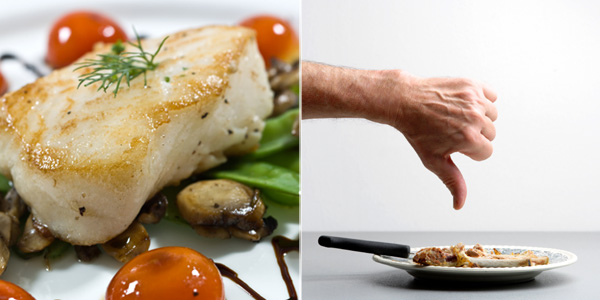 What's HOT: Eating what tastes good and not just what is good for you.
What's NOT: Wasting your calories on "health food" that tastes more like sticks and dirt than eating smaller portions of food you actually enjoy eating.
Though eating healthier is an American obsession, the day of fad-dieting is out. People are more interested in seeking out wholesome foods full of flavor that taste good – and look good – as opposed to suffering through banal or downright disgusting "health food."