What's Hot/
What's Not
This year's food trends reflect a desire for health - but also good taste. Read on to find out if your food preferences are uber cool - or uber passe.
(page 6 of 11)
What's Hot What's Not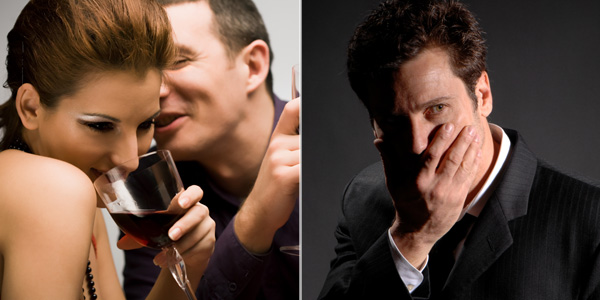 What's HOT: Turning him on with a seductive meal exuding perfectly balanced flavors.
What's NOT: Taking the more is better approach with the garlic and turning him away.
Don't think a bold approach to a single flavor is going to result in an impressive dish. The trend for really good food is for a dish to have a balanced medley of flavors. Take a tip from Chef Jeff Tsao: Good food is a combination of skillful cooking methods coupled with layers of flavors, not one single ingredient that monopolizes the tongue." Fixing food that delights the palate piques all the senses and allows you to slow down and truly savor your meal - good for the body, mind...and your date.