What's Hot/
What's Not
This year's food trends reflect a desire for health - but also good taste. Read on to find out if your food preferences are uber cool - or uber passe.
(page 5 of 11)
What's Hot What's Not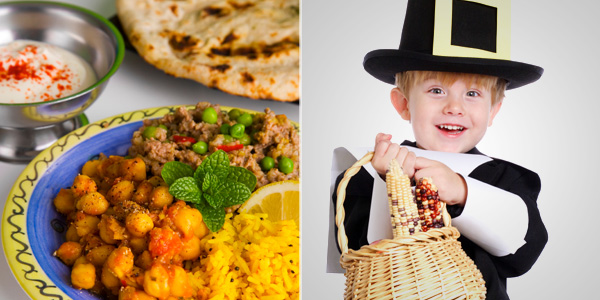 What's HOT: Meeting your friends at a new Indian restaurant.
What's NOT: Wondering why the menu doesn't offer a "Thanksgiving plate."
According to Chef Jeff Tsao, the intense flavors of Indian food are rising to their prime. And we're talking food of India, not pilgrim food. In addition to being a cuisine featuring health-promoting vegetables, the warm spices giving Indian food its flavor are also high in antioxidants.