What's Hot/
What's Not
This year's food trends reflect a desire for health - but also good taste. Read on to find out if your food preferences are uber cool - or uber passe.
(page 4 of 11)
What's Hot What's Not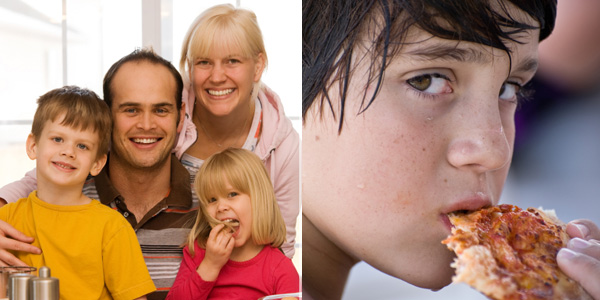 What's HOT: Fostering family-friendly healthy diet habits – particularly for your kids.
What's NOT: Letting your kids develop unhealthy diet habits because you can't be bothered to guide them.
With nearly 20 percent of American children and adolescents considered overweight or obese, it is essential for healthy eating habits to start with parents. However, in response to the growing concern, schools, food manufacturers and food service establishments are offering healthier meals – but the responsibility ultimately rests on you.