What's Hot/
What's Not
Need to know which kitchen gadgets are a must-have? Though there are plenty to choose from, here are the essentials that will make your time in the kitchen best spent - and a few ways you shouldn't be spending your time.
(page 7 of 10)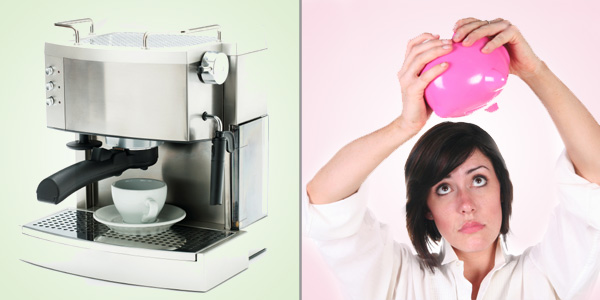 What's HOT: Save money on daily coffee bar cappuccinos by getting your own home model espresso maker.
What's NOT: Buying a coffee bar caliber espresso machine that costs more than your monthly paycheck.
With coffee drinks costing $5 each, have you ever figured out how much money – and time spent in line – you spend every month? Consider the
Delonghi EC155 espresso machine
a wise investment at around $100 – no more waiting in lines and you can have your morning fix before you even leave your house.